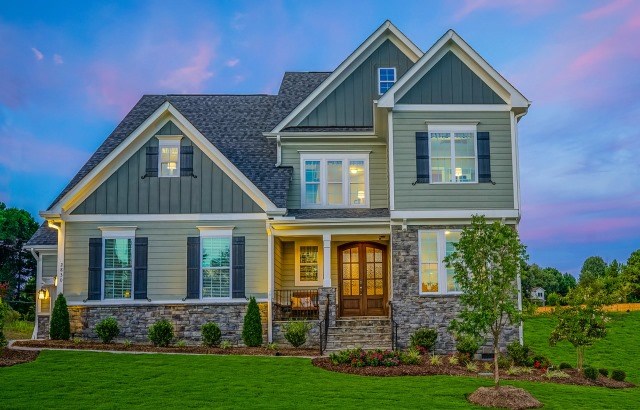 Introducing Royal Oaks!
Cali Buhrman
Marketing Coordinator
Homes come in all shapes and sizes, colors and character; meaning they are as unique as you—which is why we are committed to providing the best quality and most options for you and your family to choose from during the home buying process. With that being said… (drumroll, please!)
We're so excited to announce that Royal Oaks Homes is joining our builder team!
Royal Oaks Homes has been around for about 15 years, with deep roots in the Raleigh area. They are known for their craftsmanship, dedicated team members, and healthier, smarter homes. Each one of their homes being built in Wendell Falls will feature smart technology—such as Amazon Alexa and Echo Dot integration throughout the house, Lutron light switches and outlets, Ring Video doorbell, ECOBEE thermostat, blue-tooth enabled smart locks, and more! These are the homes of the future, and did we mention these features come standard?!
Royal Oaks Homes will introduce 11 floor plans to Wendell Falls, between 2,200 and 3,300 square feet, starting from the low $300,000's. Their lineup includes ranch-style homes, as well as two and three story plans.
For more information on our new builder, Royal Oaks Homes, or the plans they're now offering in our community, please contact David Larsen at 919-842-3276. Stay tuned for their Model Grand Opening later this year!