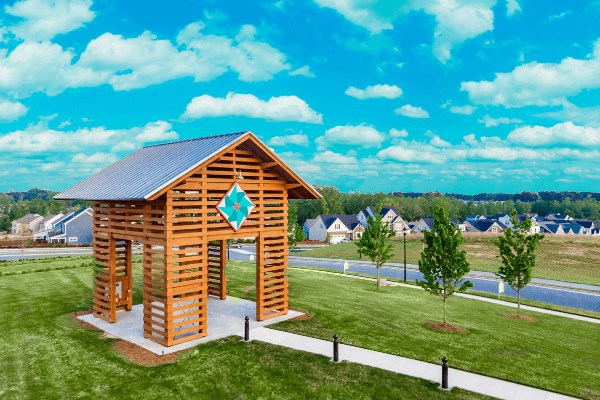 1Q20 Community Efficiency Savings Report
The 1Q20 Southern Energy Management report is out for our Wendell Falls Community!
Based on the quarterly report, Wendell Falls currently has 20 solar-powered systems in the community, and 8 homes with NET-ZERO energy bills!
Wendell Fall residents save on average 2.1K gallons of water annually.  To put that into perspective, that's equivalent to 84 ten minute showers.  Our residents are making a difference not only in their own homes, but certainly for their communities and the planet.
In addition to water savings, our residents can expect an additional $688 energy savings annually compared to the average North Carolina home.  That's equivalent to 66 Mesa Bowls at Farmhouse Cafe.  Friday night dinner is served!
Thanks to our partnership with Southern Energy Management,  Wendell Falls is the only master-planned community in the Triangle built entirely with environmentally friendly homes that meet ecoSelect standards for energy and water efficiency.  Our residents can make their mark in the world without leaving one on the planet- and save money while they're at it!
To read the full report, click here.