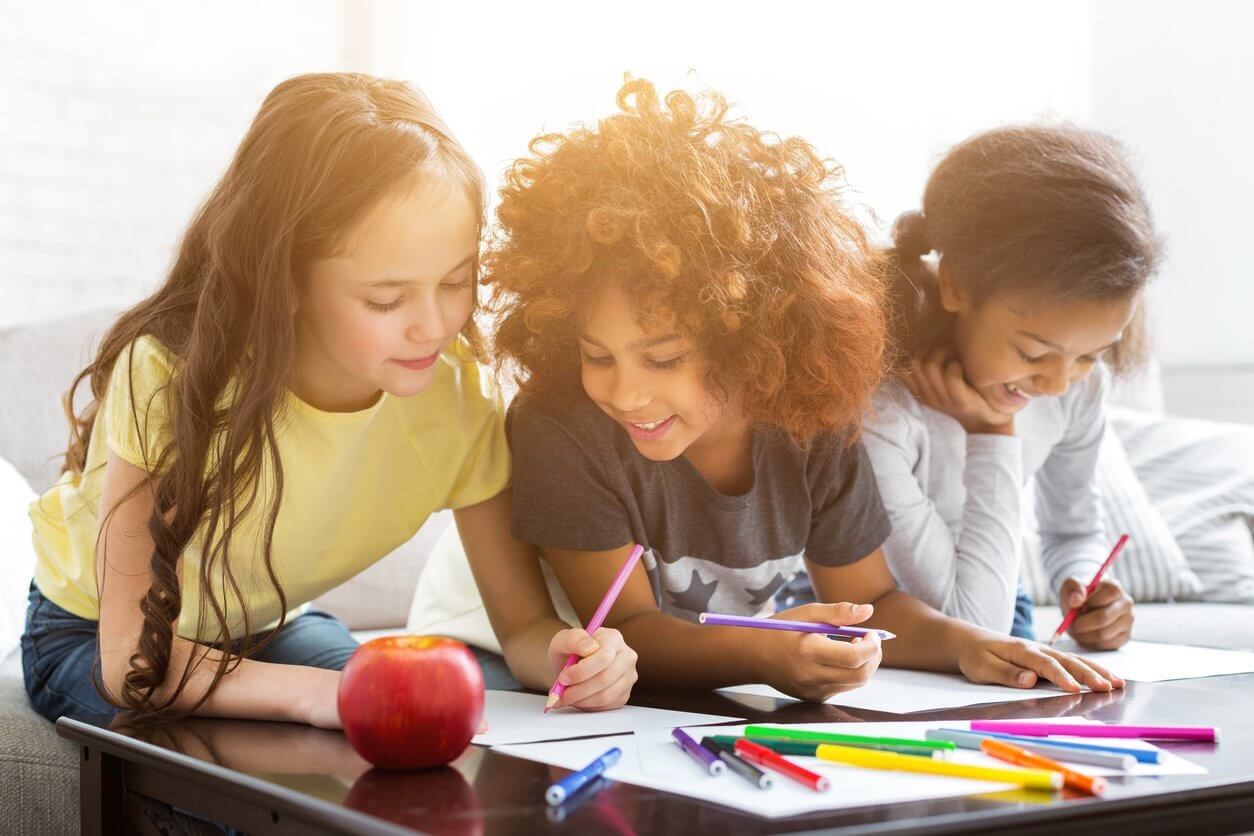 Quarantined with the kids?
Most of us have recently found ourselves spending most of our time at home during the ongoing COVID-19 outbreak. For those of us who have children home from school, the challenge of keeping them engaged and entertained for weeks at a time can be daunting.  Parade Magazine recently published an article with quite a few ideas of ways to keep your kiddos entertained while in quarantine, and we chose a few of our favorites. We hope these prove to be helpful for you and your family!
Take a virtual field trip
If your kiddos are bummed about missing out on special school field trip that was cancelled, a virtual field trip is the next best thing! In this increasingly digital age, virtual tours are more popular than ever and (lucky for us), many establishments are jumping on board. So hop on a computer with your little ones and take a virtual trip to Yellowstone National Park, Boston Children's Museum, and more!
Watch an aquarium live-stream
Many aquariums and zoos live stream video of their exhibits so viewers can enjoy watching the animals remotely. Parade  suggests checking out the beluga wales at the Georgia Aquarium.
Do an at-home dance class
Exercise is a great way to combat boredom and cabin fever. If your kids need to burn off some energy, setting up a dance is a fun and creative way to get them moving.
Start an indoor herb garden or terrarium
If your child has an interest in nature or gardening, creating an herb garden or terrarium is a wonderful project to work on together. There are many DIY tutorials available online!
Set up an Easter egg hunt in the house
Easter egg hunts are a fun spring activity that can easily be moved indoors. You just need some empty Easter eggs, goodies to go inside, and a couple baskets.
To read the full list of activities, view the original article here.
Photo from https://parade.com/1009774/stephanieosmanski/things-to-do-with-kids-during-coronavirus-quarantine/