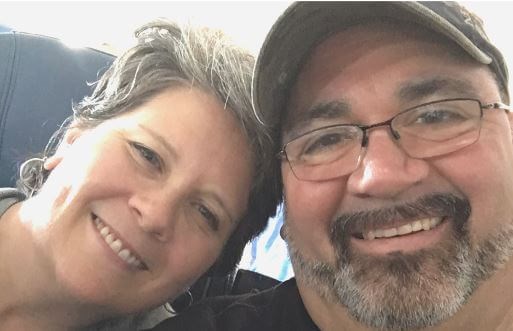 Meet Andy & Christy Castillo
Andy is originally from the Chicago area and Christy from Nevada. They met while they both served in the Air Force in 1987 and have been married 32 years. Their faith and sense of community is important to them. Living here reminds them of life in the military looking out for each other, including neighbor helping neighbor. They have three grown children and one awesome grandchild. Their search for an active community close to but not in Raleigh, led them to move to Wendell Falls in August 2019. They look forward to football season each year and are big Chicago Bears and Carolina Panthers fans!
WHY THEY LOVE WENDELL FALLS
"The dedication to the preservation of the natural areas provides for a great way to enjoy the ride home every evening. Events at the Farmhouse and amenities provide great opportunities to develop new friendships. Along with the many additions for your social calendar, the prospect of starting a new group with similar interests is an awesome way to meet new people!"