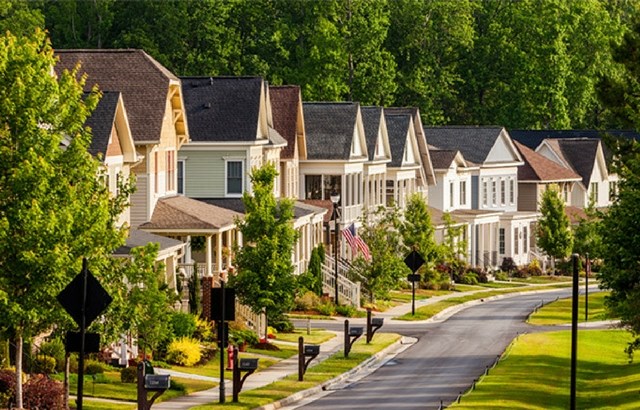 The Benefits of Building New
Cherith Andes
Clairemont Communications
Deciding whether to buy, renovate or build is a big decision, and there are certainly many factors to weigh in the process. But many home shoppers find that even though the upfront costs of building can be higher, they recoup their initial investment in spades. Here's why.
Customization.
The number one benefit of building a new home is the ability to customize your new abode to your individual lifestyle. From extra closet space and custom built-ins to an open concept floor plan that accommodates an active, social family, you have direct input to create a space that meets each of your needs. This home by Homes By Dickerson, a builder at Wendell Falls, features an open floor plan and customized built-ins to add dimension and pops of light throughout the living area.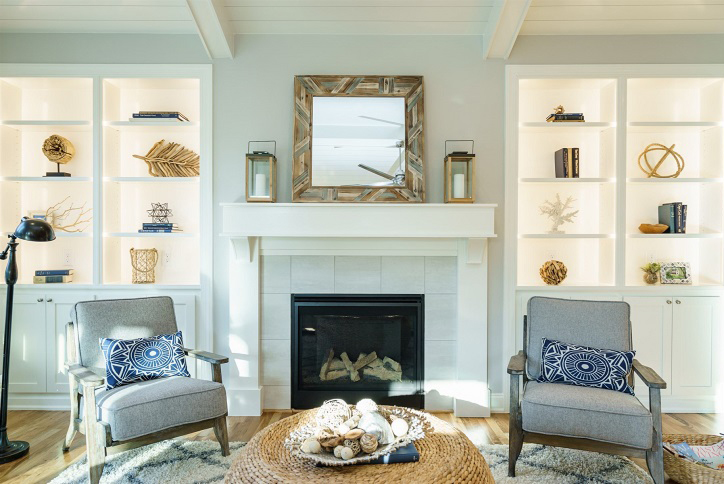 Energy and Cost Savings.
A new home is more efficient, especially with the new energy codes that require carefully regulated HVAC, insulation and air filtration standards. Not only do efficiently built homes lighten the load on the environment, they also put money in the bank as you save on utility bills. For example, Wendell Falls homes are all built according to the rigorous ecoSelect program, making them 38 percent more efficient than the average house.
Better for Your Health.
While old homes carry a certain charm, many can expose families to hazardous materials used in old construction, such as the dreaded lead paint or asbestos. With a new home, you can ensure that your materials are safe, eco-friendly and even customizable to special needs, such as chemical-free carpet designed for toddlers.
Newer Technology.
Home automation can have a tremendous impact on the way your household functions, and with new construction, you can customize your home technology to provide a more efficient, worry-free lifestyle. Everything from air conditioning and hot water heaters to blinds and clocks can be adjusted with a simple button push or voice command.
Check out our Homefinder to find the perfect new home for you!