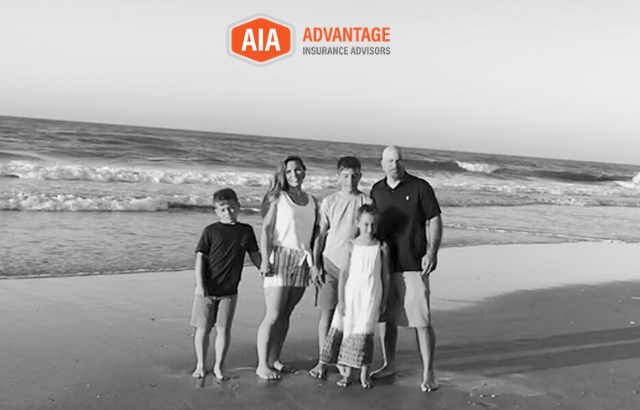 Wendell Falls Resident Entrepreneur: Advantage Insurance Advisors
Advantage Insurance Advisors - James Kolb
What is your business?
Advantage Insurance Advisors. We are an independent insurance agency here in Wendell. We offer all lines of insurance from Home and Auto to Life and Business coverage. 
How/why did you get started?
Was looking for a change from the hours(nights,weekends and holidays) of the hospitality industry but with the ability to remain in a customer service field.  
What made you choose to live in Wendell Falls?
We moved from Michigan without having any friends, family or knowing anybody in the area. Once we found Wendell Falls we knew we were in the perfect place because of the ease and ability to connect with fellow neighbors. 
How has living at Wendell Fall benefited you or your business?
We would have to say it has benefited us as a family more to this point. Our family, my wife and three children have made amazing friends. 
What advice would you give to someone trying to become an entrepreneur?
My advice would be to create a fundamentally  sound and clear business plan and stick with it. I have seen too many entrepreneurs either try and reinvent the wheel or switch from their original plan after just a short period of time.  
See website HERE
Disclaimer: The content of this blog is provided for informational purposes only. Nothing herein should be interpreted as an endorsement of any kind by Wendell Falls, Newland, or their affiliates of any product or service provided by a third party and referenced herein.