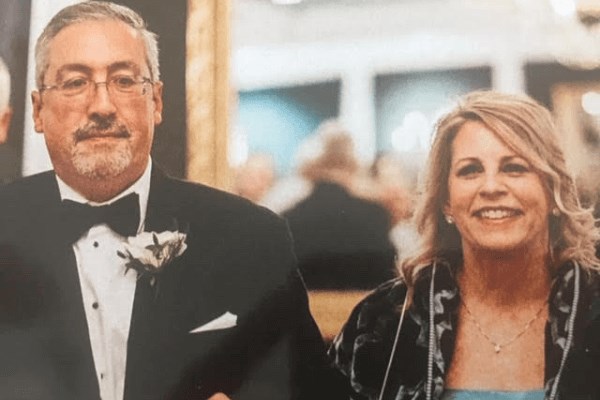 Meet the McLaughlin Family
After raising their three children in Michigan, Sherryl and her husband Chuck moved to North Carolina when their granddaughter was born in 2016. Perhaps by fate, Sherryl happened upon Wendell Falls one day and quickly fell in love with the expansive walking trails, nearby retail and beautiful community atmosphere. "We love that the community is self-sustaining," said Sheryll. "Everything you need is close!"
The McLaughlins purchased a home in Wendell Falls, because when you know, you know! And not long after, Sherryl's daughter and son-in-law, Greg and Lauren Modetz, moved with their toddler into the same welcoming community. Sherryl commutes to Campbell University's downtown Raleigh campus for her work with adult and online education. Chuck works from home as the district sales manager for Nord Gear Corporation.
Why They Love Wendell Falls
"We love Wendell Falls because of the diverse community that feels like family! It's multi-generational, and we all look out for one another."
---
Wendell Falls is located just 15 miles from downtown Raleigh, North Carolina, one of the fastest-growing metro areas in the U.S. Explore artfully crafted new homes and townhomes from the $220,000s – $600,000s+.