'Hero Home' Parade and Groundbreaking
Sgt. 1st Class Elis A. Barreto Ortiz sacrificed his life in service of our country in September of 2019, leaving behind his wife and two sons.  To honor his life and legacy, this family will receive a brand new home in Wendell Falls, a team effort by Garman Homes, Wendell Falls by Newland, the Home Builders Assocation of Raleigh - Wake County, and Operation Coming Home.  Earlier this week, Garman Homes organized a welcome parade through the neighborhood, followed by a heartfelt groundbreaking ceremony. 
It was the perfect way to show this deserving family our love and appreciation!  We loved seeing our residents welcome Legna and her boys with big smiles, cheers, and welcome posters.  Some even joined the parade!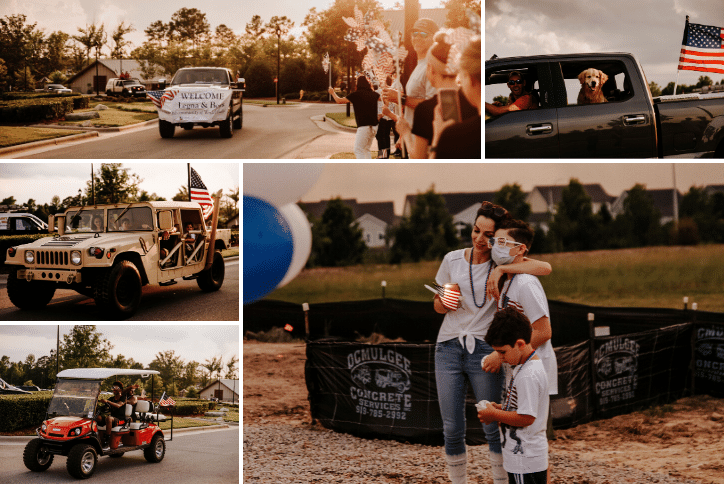 Wendell Falls is honored to have  Sgt. 1st Class Elis A. Barreto Ortiz's family here with us.  Thank you, residents, for showing your love and gratitude, and welcoming this hero's family with open arms.