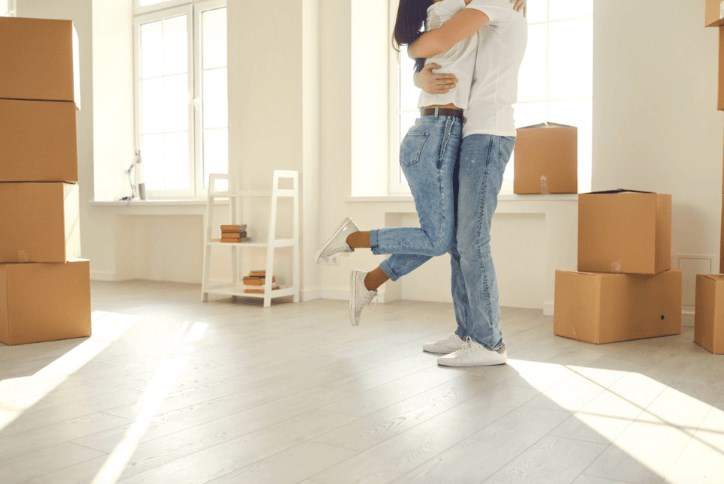 Must-dos when you move into a new home
While exciting, moving into a new home comes with a lot of responsibilities. There are several important steps you need to take to ensure your home is ready. Here are our 10 must-dos when moving into a new home.
Change your address
Before moving to your new home, you will need to notify others of your new address. Change your address at the post office, the bank, with the IRS, on your driver's license, on subscriptions and on your voter's registration. You can even send out cute change of address cards to let your friends know you've moved.
You will also want to transfer any applicable Wi-Fi, utilities, cable or home security providers to your new home and disconnect any utilities from the home you're leaving.
Change your locks
If you are buying a home someone else has lived in, you never know how many keys exist or who may have a copy, so it is a safe decision to change the locks.
Do a detailed inspection
Check that agreed upon repairs were completed and for any damages you were not previously made aware of. The inspector probably caught anything to be worried about, but it is always safe to double check for plumbing leaks, new damages and that all outlets, switches and fixtures are working correctly.
While you are at it, inspect your crawl spaces, basement and attic to ensure there are no unwanted visitors.
Check if your utilities are working
While checking on the utilities and setting up connectivity, locate the fuse box, circuit breaker, hot water tank and water shut-off valves in case of an emergency. Make sure there is a tray below the hot water tank so that if it breaks, there won't be water leaking everywhere.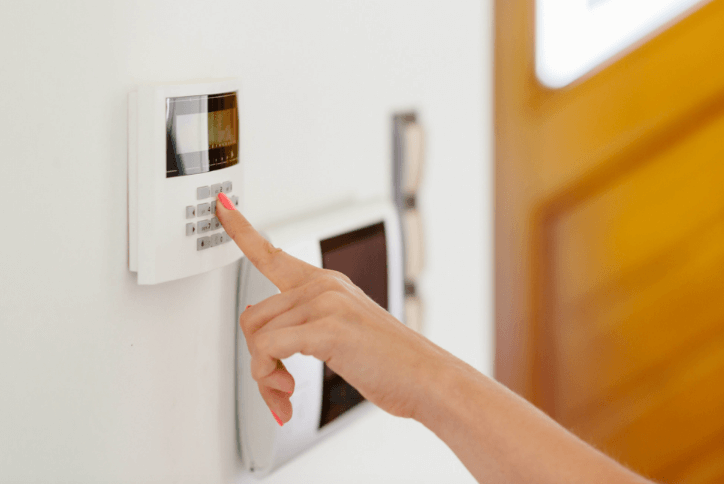 Make little updates and repairs
Replace your air filters, clean the refrigerator coils, replace the furnace filter, clean the air conditioner condensers and evaporators, clean out the dryer vent and check smoke and CO detector dates so you know everything is up to date. Note when the devices need to be checked or updated again.
Find out community things
When is garbage day? Do you have curbside recycling? What activities or events do they have planned?
Child/pet proof your home
No matter if you need to install an electric fence or simply cover outlets, make sure the space is ready before introducing the rest of your family to the new home.
Do a deep clean
Before you move in all your furniture and personal items, do a deep clean. Steaming the carpets, wiping down the counters, snaking the drains, cleaning the baseboards, mopping and vacuuming will all be easier before unloading all your belongings into the home.
Do any painting and renovations before moving in
Get major renovations that would typically require moving furniture done before unpacking. Trust us, it will save you time and effort in the long run.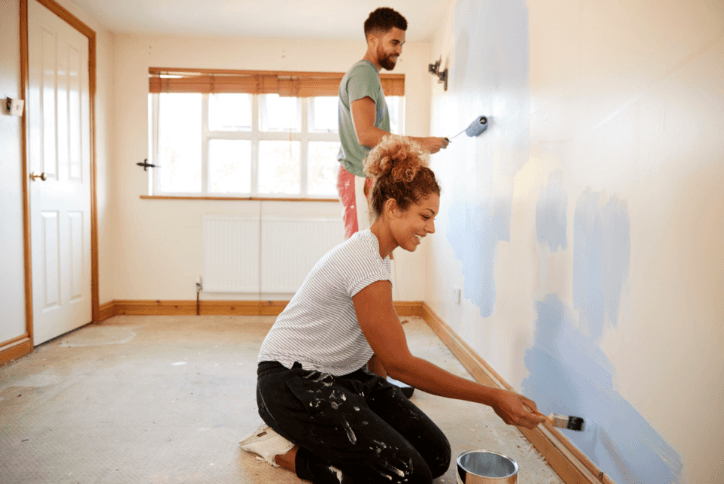 Meet your neighbors and explore the community
Meet your neighbors, check out the local businesses and discover the amenities in your new community!
Still looking for your dream home? Check out our available homes.
---