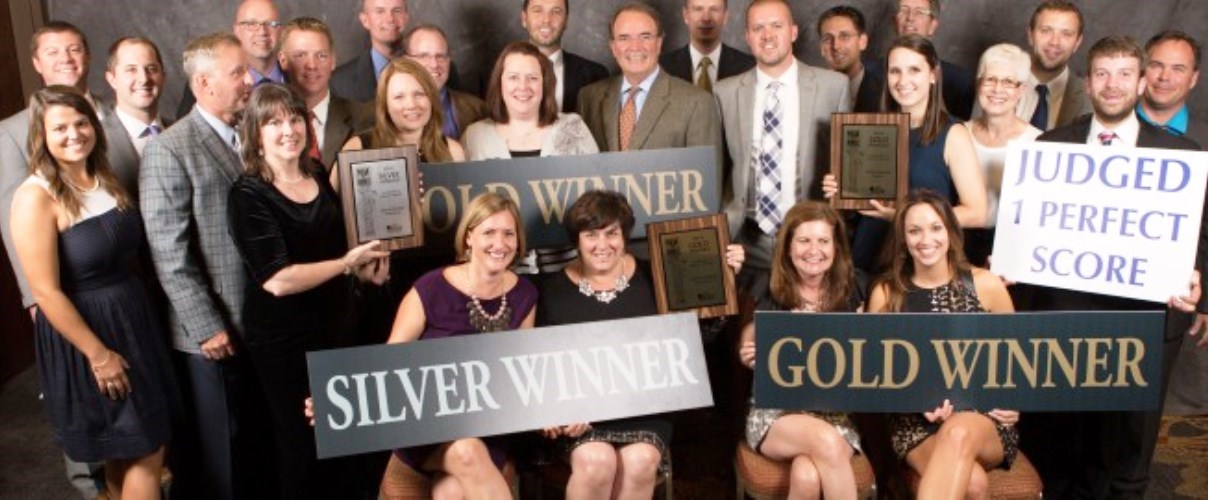 Builder Spotlight: Homes By Dickerson
Cali Buhrman
Customer Relations
Recently, the Homes By Dickerson team stopped by Wendell Falls to tell us more about their company culture, high performance homes, and what they feel sets them apart from other builders in the Triangle.
Dianne, our secondary Customer Relations Representative, and I entered their beautiful model home and were welcomed by many members of their team, including Brant Chesson, the President of the company (no pressure), and Jenn Nowalk, who is responsible for all of their sales and marketing endeavors. Everyone was so inviting and warm; It was easy to see that they loved what they do, and were eager to tell us more about their homebuilding process.
Until this meeting, I didn't realize how much was actually included in Homes By Dickerson's high performance homes. From conditioned, sealed crawlspaces to Energy Star appliances and low-VOC paint, they take extra measures to make sure their homes are built to the highest quality. "This is the largest investment a family will every make, and we take pride in our work, making sure that each home we build is to the highest standard," Brant said. That explains why they have the most number of certified National Green Building Homes in the state of North Carolina!
Homes By Dickerson also has an in-house architect on their team, which is very unique and allows them to make custom changes to each home. They understand that each family is different, and one floor plan is not going to be functional for everyone. Customers can truly design their own home, and as their team put it - if you can dream it, they can build it! When you buy one of their homes, they include 15 hours of design time, which means the place you live can truly be a reflection of your individual personality. One of their three design centers is located in Wendell Falls, so it is easy and convenient to pick out details like cabinetry, flooring, and paint colors.
All in all, Dianne and I had a great time learning about Homes By Dickerson, and we are so excited that they are a part of our phenomenal builder team. Stop by their model at Wendell Falls and see for yourself why people are choosing Homes By Dickerson.
Homes By Dickerson Sales Model
1816 Iron Mill Drive
Wendell, NC 27591