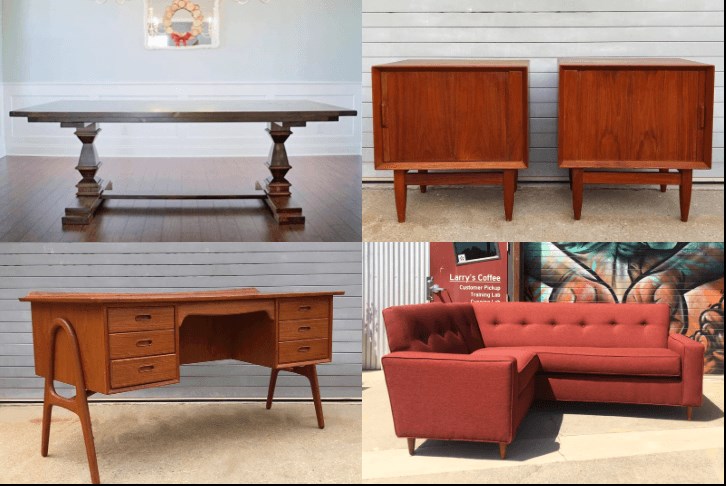 10 best places to shop for home décor in Raleigh, NC
When designing the home of your dreams, it can be hard to find the right furniture and décor. In the Raleigh area, there are many locally owned furniture stores with a variety of carefully sourced and custom designed pieces that will make your vision come to life. Check out the 10 best places to shop for home décor in Raleigh, NC.
Hunt & Gather is Raleigh's premier store for one-of-a-kind fine estate furnishings, antiques and new accent pieces. At Hunt & Gather, you will find an extraordinary collection of furniture, lighting, art, linens, mirrors, pillows, antiques, rugs and more from 40+ vendors as well as fine estate furnishings on consignment from locals and designers. Shop Hunt & Gather's website or shop in store at 1910 Bernard St.  
Retro Modern Furnishings specializes in customizable, handmade and original mid-century modern furniture. Retro Modern Furnishings has something for everyone with a selection of vintage mid-century modern furniture, locally handcrafted products made with upcycled materials and customizable pieces.
Retro Modern Furnishings is currently open by appointment only. Email Retro Modern Furnishings at retromodernfurnishings@gmail.com or call at 984.444.9240 to make an appointment.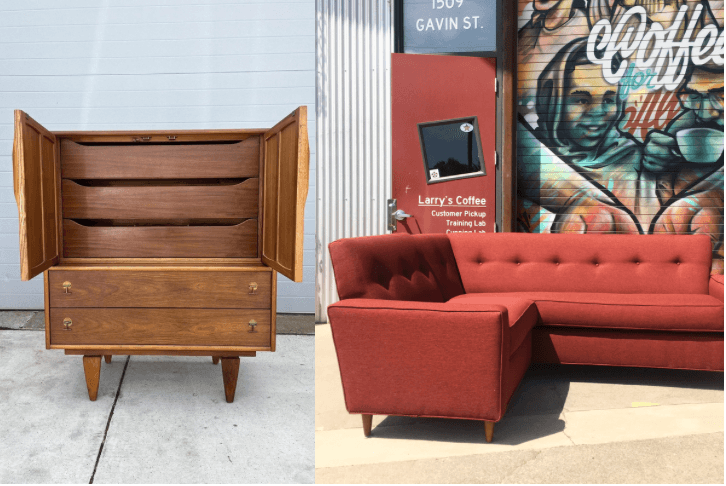 If you're looking for great quality at the best price, Raleigh Discount Furniture is for you. Raleigh Discount Furniture offers the Triangle's best value for home furnishings and was named Top 3 Furniture Stores in Raleigh in both 2019 and 2020.
Raleigh Discount Furniture offers brand new quality name brand furniture, such as Ashley, Serta, Simmons, Coaster, Crown Mark, Solstice Sleep Products and more at discounted prices.
Visit Raleigh Discount Furniture's public showroom at 6709 Westborough Drive to find a variety of options for any space in your home.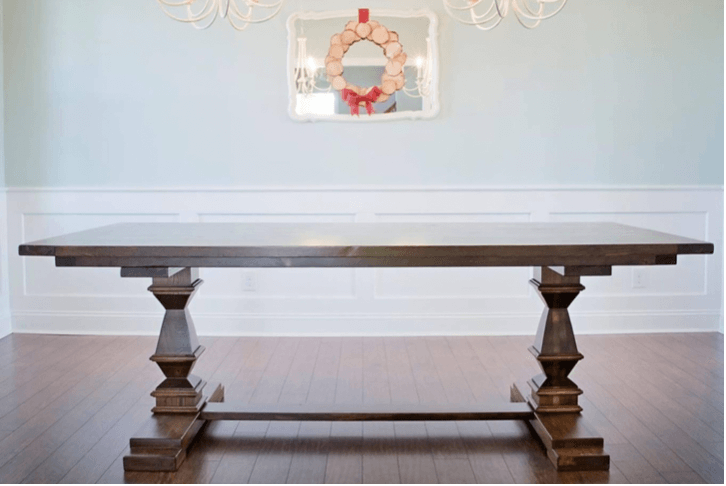 Check out Carolina Farmstead for quality handcrafted farmhouse furniture made right here in North Carolina. Carolina Farmstead is a locally owned boutique woodworking studio that specializes in reclaimed wood furniture handcrafted with materials salvaged locally. Carolina Farmstead's work has been seen on HGTV's Love It or List It and has been awarded Best of Houzz in the service category two years in a row.
Carolina Farmstead's pieces are built to last for generations and finished with GREENGAURD-certified environmentally friendly products. Since every piece is individually handmade, Carolina Farmstead offers customization options with every detail to make your vision come to life.
Carolina Farmstead was started by a father who wanted to create an opportunity to get his sons working again after they were injured in a devastating car accident that left one in a wheelchair and the other with a traumatic brain injury. Read more about Carolina Farmstead's story here and checkout available products on the website.
Inspirations was voted Raleigh's Best and #1 Furniture Store by the News and Observer and Midtown Magazine. With styles ranging from traditional to contemporary, Inspirations offers an array of furniture options that will add that "wow" factor to your space. Find exactly what you are looking for with the help of staff that are excited to transform your house into a home and qualified to custom design any piece to suite your needs. Shop Inspirations in store at 8601 Glenwood Avenue.
At Father & Son, you can shop for a variety of antique items, including mid-century modern furniture, rare home décor finds, local art, vintage clothing and collectable records. Check out Father and Son on Facebook and Instagram, and shop in store at 302 S West St.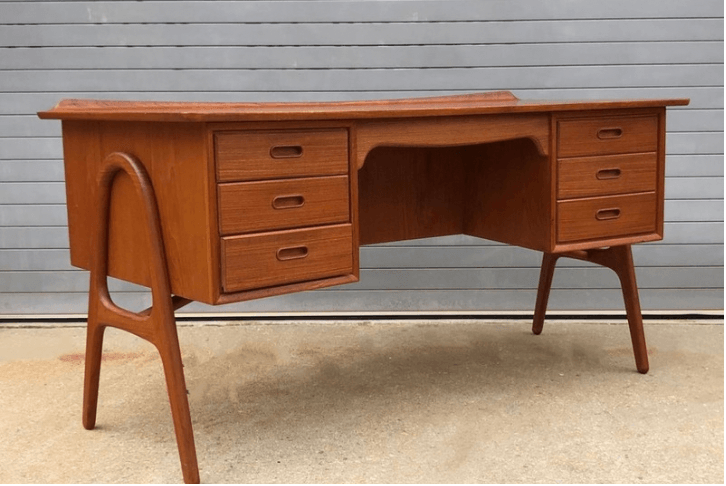 Revival Antiques is any treasure hunter or decorator's dream. Browse new, vintage and antique furniture, lighting, art and other accessories in its 5,000 square foot showroom packed with unexpected finds.
Looking for a one-of-a-kind piece? Check out Revival Antique's "as found" section for items waiting for a little bit of love. You can take pieces as they sit or let the Revival Antiques and Accessories team transform your find into the perfect match for your home. Visit the showroom at 1515 Capital Blvd #1.
Steins Furniture and Lacquer Studio showcases a curated collection of vintage furnishings with a southern twist on mid-century, Chinoiserie and lacquered Hollywood Regency design. The Raleigh showroom offers a large selection of custom pieces, such as Chinoiserie Lamps and Klismos Chairs. Visit Steins Furniture's website to see available pieces or stop by in person at 512 Pershing Rd #513B.
Curated and Company showcases carefully selected antique and vintage finds. Curated and Company's pieces will add a pop of color and timeless fun to your home. From gorgeous blue and white vessels to intricate rose medallion plates, you will find the perfect addition to your space at Curated Company.
Curated and Company has also expanded to offer timeless and chic decorating services. Shop new arrivals and view Curated and Company's available services on the website.
Find the perfect finale touch for your home or custom design your own one-of-a-kind piece at Polished Picks. Polished Picks can create the custom piece of your dreams by transforming vintage pieces into something just for you. Shop Polished Picks' pillows, paintings and home décor on the website and check out Polished Picks' custom work on Instagram.
---
Wendell Falls is located just 15 miles from downtown Raleigh, North Carolina, one of the fastest-growing metro areas in the U.S. Explore artfully crafted new homes and townhomes from the mid$300,000s – $900,000s+.