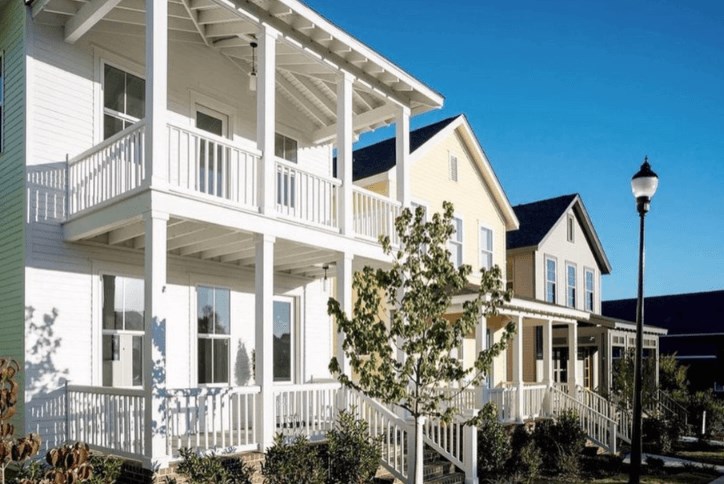 Tour de New
From new model homes to new trails and new things to do, there's so much new to see at Wendell Falls! You're invited to bring a bike and tour it all on two wheels Saturday, April 23, from 12 to 5 p.m.
See it to believe it
Start off the tour at the new trailhead next to The Farmhouse. Stop by the kids' area for popsicles, and check out the new splash pad, trailhead, Publix and restaurants coming soon in Treelight Square, a retail and dining destination with places to shop, eat and be merry. But don't take our word for it – stop on by.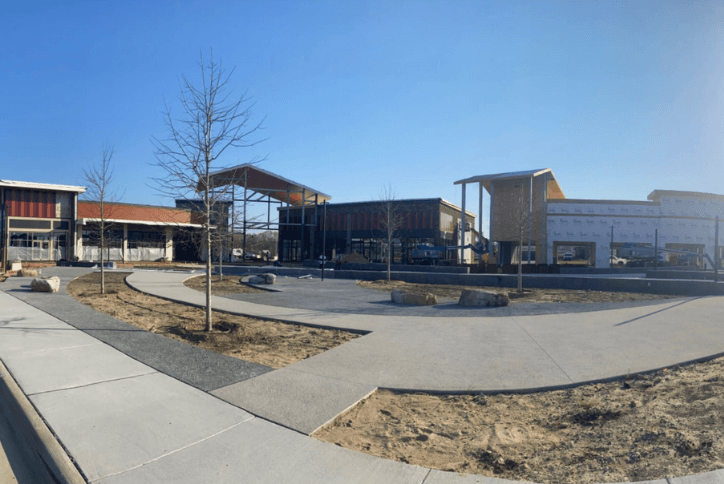 Oh, hello homebuilders
Next, pop in and say hi to our newest builder, McNeill Burbank. Previously Saussy Burbank, McNeill Burbank is a premier homebuilder in the Carolinas and has been a part of Wendell Falls' sister community, Briar Chapel, for years.  
Grab some treats at the trail mix bar then tour our five new models at our new model row:
Finish the day by indulging in some cool drinks, burgers and hotdogs while jamming out to a live performance from Bill West at the Farmhouse Cafe. (Don't worry, helmet hair looks good on you.)
Mark your calendars for April 23, 12-5 p.m. – you won't want to miss it!
---
Wendell Falls is located just 15 miles from downtown Raleigh, North Carolina, one of the fastest-growing metro areas in the U.S. Explore artfully crafted new homes and townhomes from the lower $300,000s – $900,000s+.