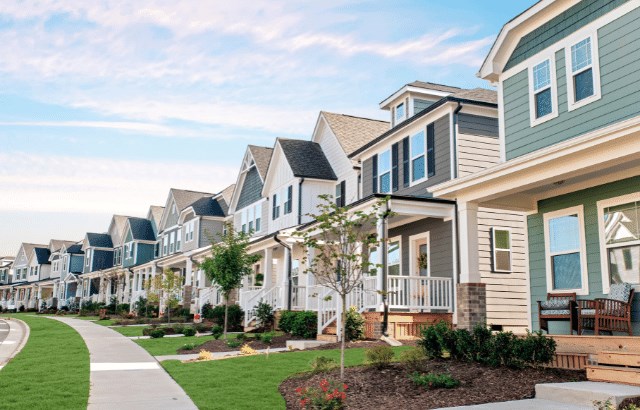 1Q Developer Update Newsletter
Each quarter, Brookfield sends out an update for our residents and customers on construction, commercial happenings, and new amenities being added to Wendell Falls. 
This quarter's newsletter takes a look at upcoming construction activity, commercial happenings, and a special announcement about the newest amenities coming to Wendell Falls! Click here to read the first quarter newsletter for 2022.