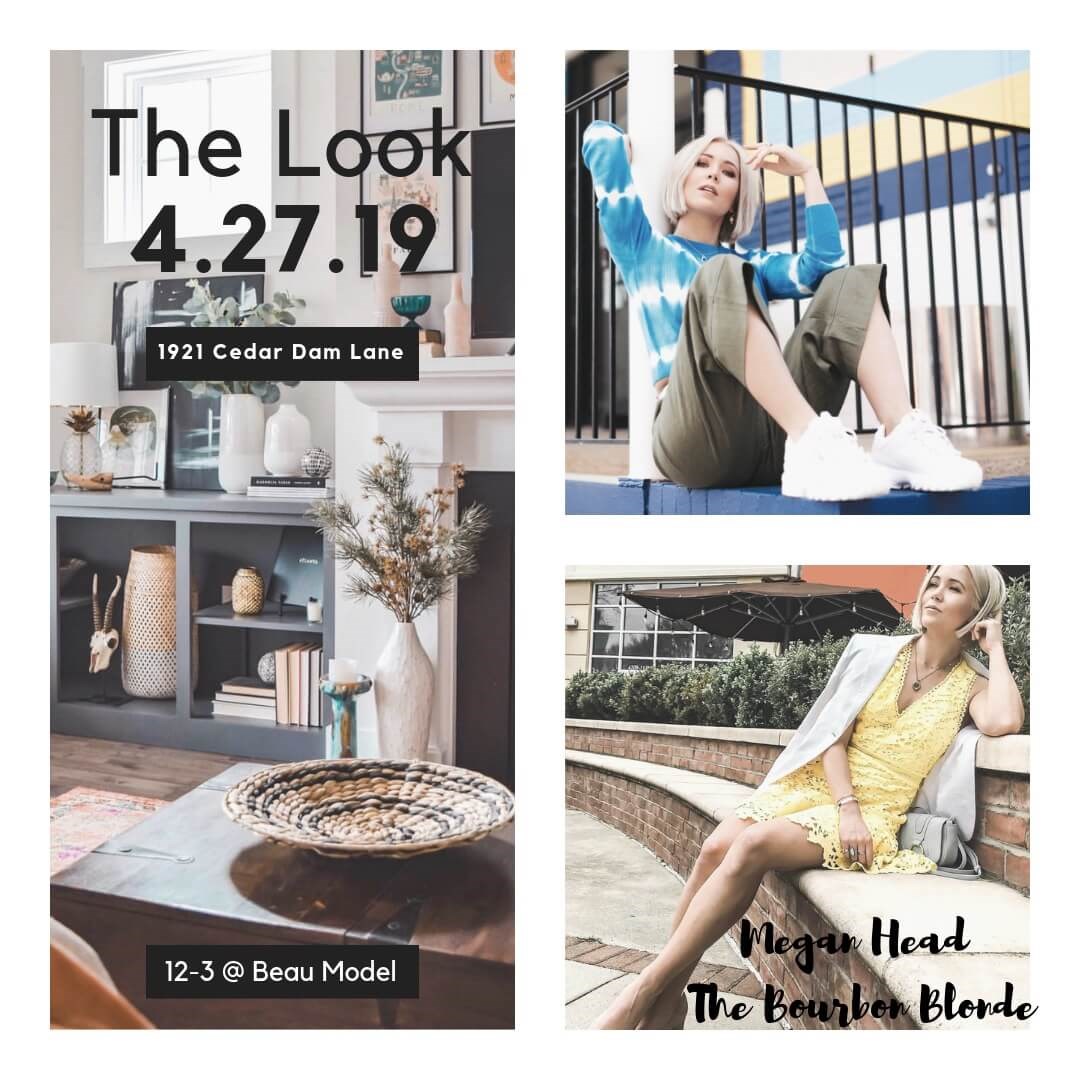 Save the Date - Spring Decorating at Garman Homes Model!
The holiday season is long gone and now you want to lighten up your space with a little Spring flare!  But how?  Skip the Google-ing and let a fashion expert show you her ways!  Visit "The Beau" by Garman Homes  April 27th from 12-3pm and learn all about freshening up your decor (and wardrobe!) for Spring!
Need directions? Click HERE!