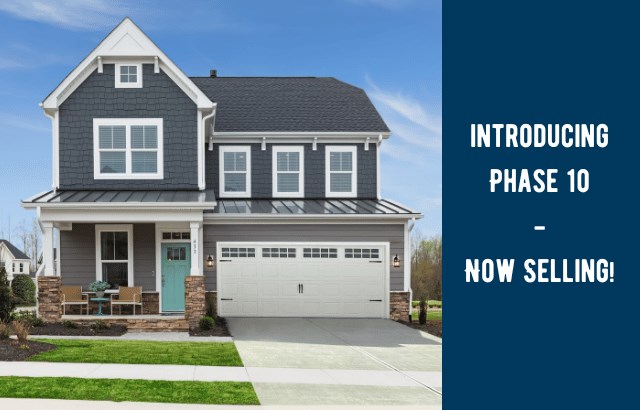 Phase 10 is now selling!
Phase 10, located just off Wendell Valley Boulevard, past the future Wake Med, is now selling! This phase features single-family homesites and a brand-new amenity center with convenient access to The Collective and more!
Outstanding homesites
This phase includes the first Brookfield Residential homes in the community, along with homes from McNeill Burbank's 46's collection, Homes by Dickerson and Garman Homes. In addition to the Southern and Roshambo collections, Garman will offer its Playlist Collection, which was previously sold out.
There are a variety of homesites in this phase, so act now to pick your perfect spot! Whether you'd enjoy being steps from the pool, or prefer a more private area, the choice is yours with inventory and pre-sale opportunities available. 
Convenient access
Located along Wendell Valley Boulevard, phase 10 has convenient access to The Collective, a new town square concept that will feature multifamily homes along with a variety of services and conveniences, including national restaurants, corporate headquarters, medical facilities, and maybe even a movie theater.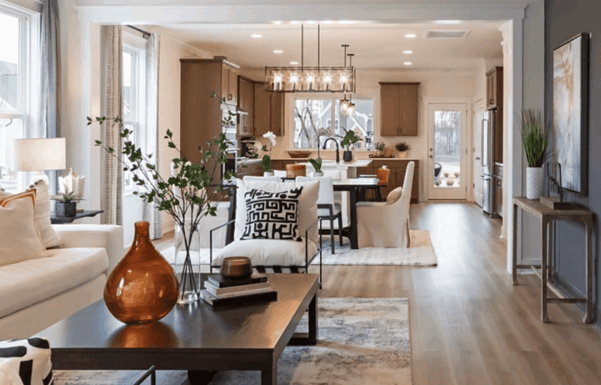 Brand-new amenity center
Phase 10 also has a brand-new amenity center, featuring a cabana, grilling stations and The Perch Pool and Playground, which is expected to open late summer 2023!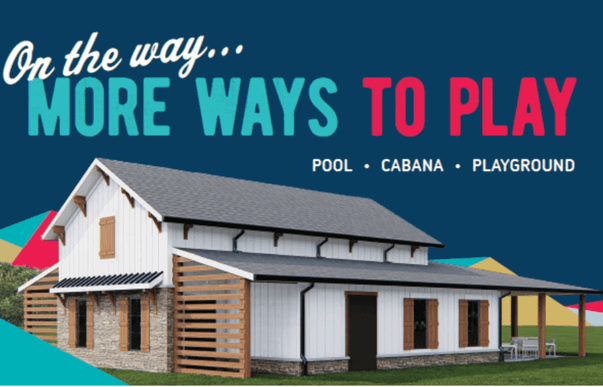 Nestled in nature
Another exciting feature of this area is the green space. This phase is nestled against a wooded tree line, and there are plans to expand our trail system to this area, along with the addition of a new park.
Ready to move in?
Use the Homefinder tool to find your perfect fit – you can filter available homes by price, square footage, stories, bedroom count and more.
Wendell Falls is located just 15 miles from downtown Raleigh, North Carolina, one of the fastest-growing metro areas in the U.S. Explore artfully crafted new homes and townhomes from the mid $300,000s – $900,000s+.