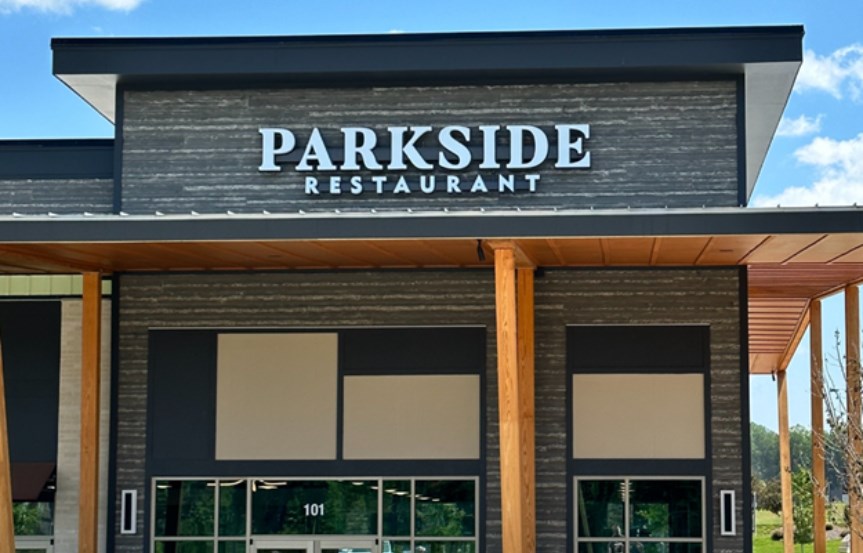 Parkside Restaurant is now open at Wendell Falls!
Multiple long-anticipated restaurants, including Don Beto's Tacos and Tequila, Starbucks and Jersey Mike's, have recently opened in Treelight Square, and another is making its debut! Parkside Restaurant is now open for dinner, with plans to extend hours in the coming weeks. 
Mitchell and Todd Henderson opened Parkside's first location in downtown Raleigh in 2016. Located at 2251 Treelight Way, the Wendell location carries the same "Parkside" name, and the 4,500 square foot space includes an outdoor patio and seats around 150 people.
If you're craving a home-cooked meal, you're in luck! Parkside is known for its made-from-scratch dishes, and the Wendell location showcases a similar menu of classic American plates.
Like Parkside Raleigh, the Wendell Falls location offers lunch and dinner throughout the week and brunch on Saturdays and Sundays. Parkside also features a full-service bar with liquor, beer and wine.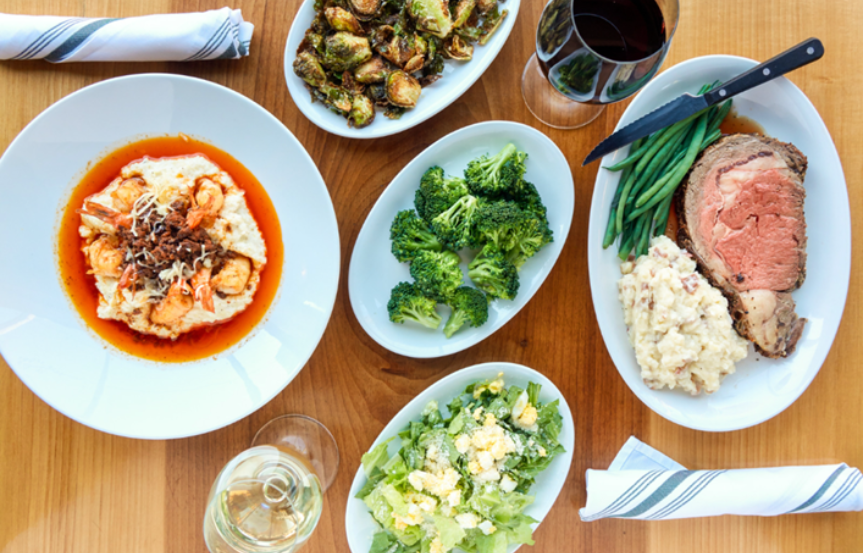 Reservations for Parkside Wendell can now be made on the Parkside website or on Open Table. Visit the Parkside website to learn more about the restaurant, and check out everything else coming soon to Treelight Square here.
Wendell Falls is located just 15 miles from downtown Raleigh, North Carolina, one of the fastest-growing metro areas in the U.S. Explore artfully crafted new homes and townhomes from the mid $300,000s – $900,000s+.