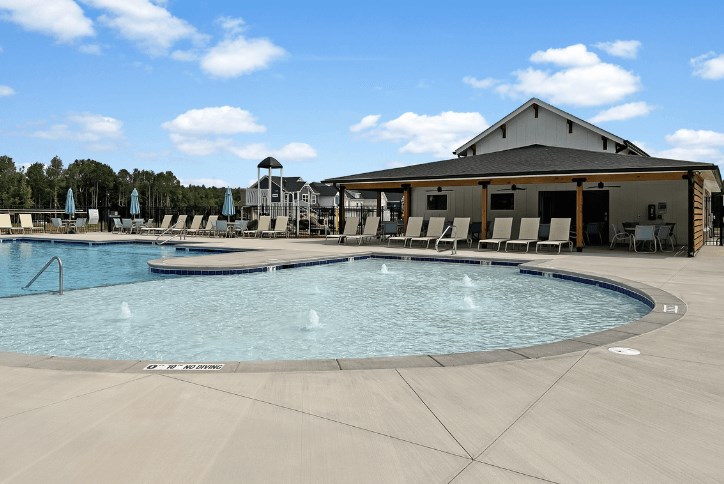 Perch Pool & Playground now open!
The new Perch Pool and Playground in Phase 10 is now open! 
Perch Pool and Playground
The Perch Pool, located in Phase 10, features a shallow water play area, a five-foot deep end, and plenty of space to soak up the sun. The brand-new amenity center also includes a cabana and grilling stations that are coming soon.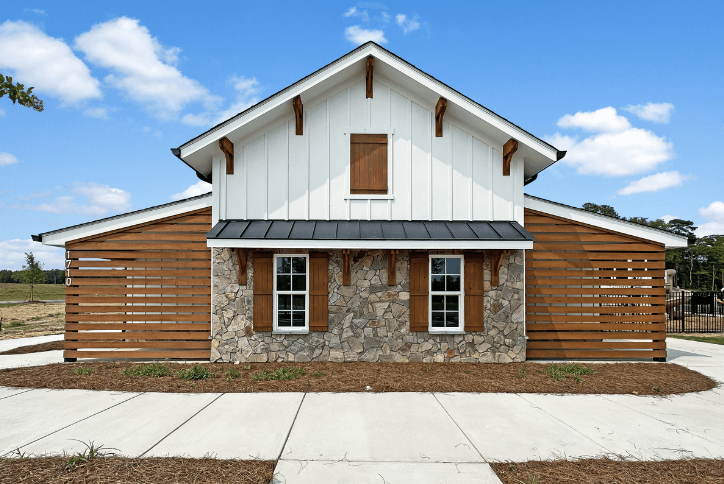 Right outside the Perch Pool fence, you will find The Perch Playground, which includes a playset with slides, climbing stations, steering wheels, a covered platform, and safety barrier panels throughout.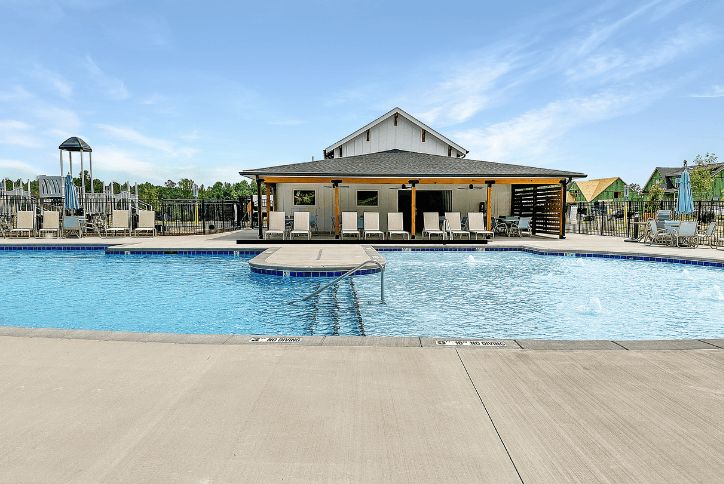 Phase 10 homesites are available!
The new amenity is in Phase 10, which also features single-family homesites, will include ample green space, and easy access to The Collective, a new town square concept that will consist of multifamily homes and a variety of services and conveniences.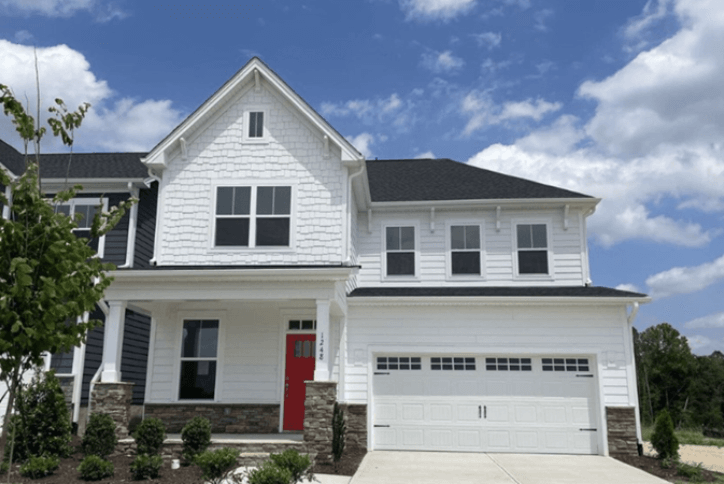 Phase 10 includes the first Brookfield Residential homes in the community, along with homes from McNeill Burbank's 46's collection, Homes by Dickerson, and Garman Homes. In addition to the Southern and Roshambo collections, Garman will offer its Playlist Collection, which was previously sold out.
We even have homesites available right across the street from the Perch Pool and Playground, making your summers anything but cruel! 
Visit the Homefinder tool on our website to find your new home today!
Wendell Falls is located just 15 miles from downtown Raleigh, North Carolina, one of the fastest-growing metro areas in the U.S. Explore artfully crafted new homes and townhomes from the mid $300,000s – $900,000s+.