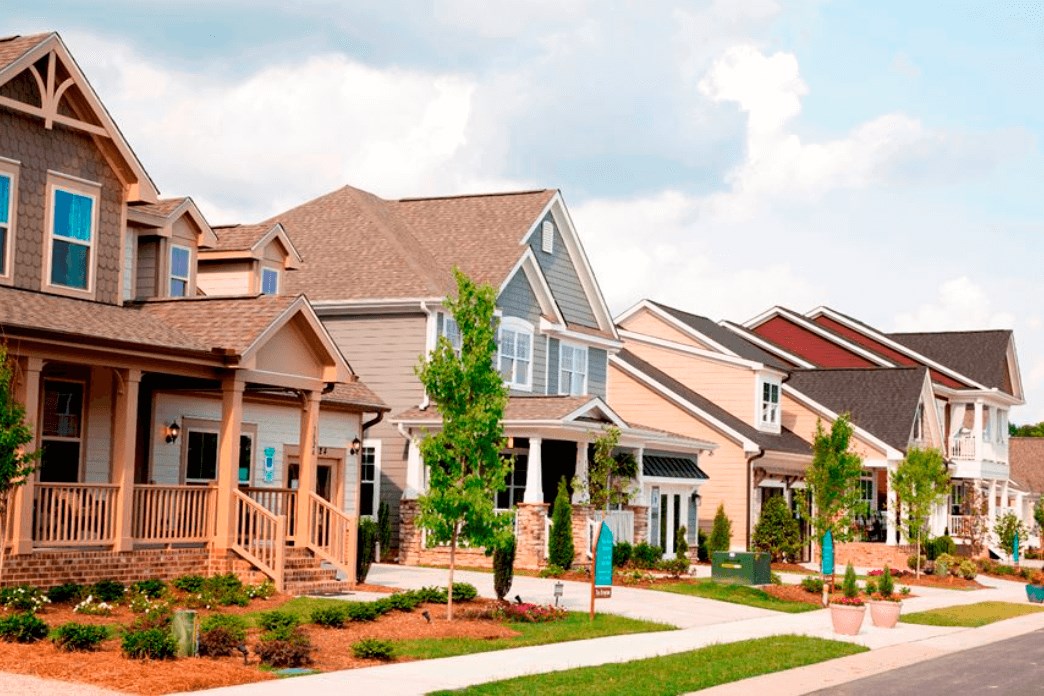 Where are our residents from?
If you've read our resident spotlights, you know residents love Wendell Falls for a variety of reasons, and one common denominator is the people who live here.
With friendly neighbors, endless outdoor activities, great schools, resort-style amenities, a growing town center and a close proximity to downtown Raleigh, it's no wonder why people from all over the map are flocking to Wendell Falls. Here are the top places our residents have relocated from:  
The immediate area:
Most of our residents are from neighboring cities, such as Raleigh, Apex, Garner, Holly Springs and Fuquay-Varina. Residents of surrounding cities are often attracted to Wendell Falls because of the amenities and conveniences the community has to offer and the proximity to the Triangle. 
Donnell Perry: I'm originally from Raleigh, and this was one of the first communities my wife and I looked at when we were looking to buy a home. When we visited, we really fell in love with the way the community was laid out. Once we learned the community's plans for expanding and the commercial space that's underway, we didn't bother looking anywhere else. Our realtor told us there was nothing else like Wendell Falls in the Triangle, and we knew this was our home. We loved the builders, home layouts and amenities. It was a no-brainer.
The Northeast:  
Wendell Falls residents have also relocated from states in the Northeast, including New Jersey, Maryland, Massachusetts, Pennsylvania and New York. If you're ready to head down south but still want to be close to conveniences like dining and a grocery store, Wendell Falls is for you. (Plus, you'll get to indulge in southern staples, such as Bojangles, sweet tea and hush puppies).
The Gallineaus moved from Buffalo, New York to the Raleigh area in 2015. They rented for a year, then they were ready to find their home. After looking all over Raleigh, a friend recommended Wendell Falls. When they visited, the new-build options opened their eyes. They realized that they could have a brand-new house and hand select all the details from the start, all while living in an amazing community.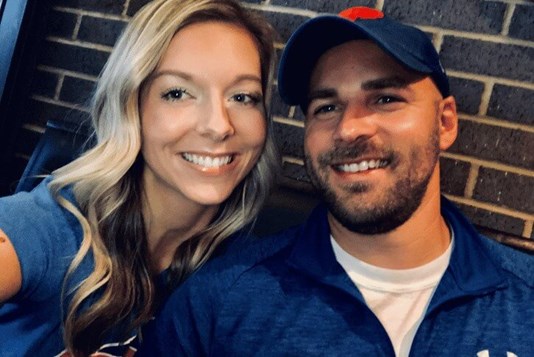 The Midwest:
Several Wendell Falls residents have traded in the cold weather of states in the mid-west, such as Illinois, Michigan and Ohio, for the well-rounded seasons in Wendell, North Carolina. Don't worry –the airport is just a short drive from Wendell Falls so you can easily visit loved ones. 
Patty: I'm a nurse, so I need to be near medical care, and we loved that Wendell Falls has that small-town feeling while still being close to Raleigh and the airport, so I can easily visit my children in Illinois.
The South:
Many Wendell Falls residents have also relocated from fellow Southern states, such as South Carolina, Georgia, Texas and Florida. Residents from surrounding states are attracted to the Raleigh area for a variety of reasons, such as job opportunity, location, weather and entertainment.
Phil: My fiancé at the time (now wife), Charity, and I were looking to get out of Atlanta, and we have always loved the Raleigh area. We started looking online, and I came across Wendell Falls. Before we even had a chance to come and visit, I knew it was going to be the place for us.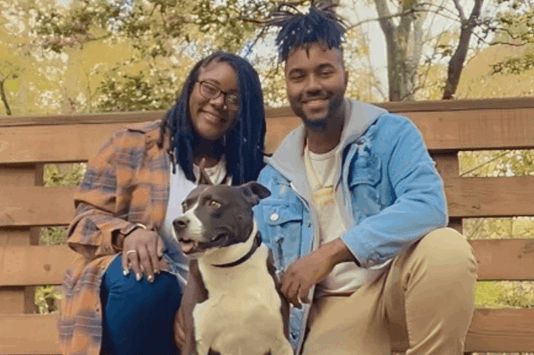 All over the world:
There are even residents who moved to Wendell Falls from France, India, Turkey and Ukraine! No matter if you moved here for job opportunity, family or simply a new adventure, we are so happy to have you!
As you can see, Wendell Falls residents come from all over. Won't you join us? Check out our available homes here!
Wendell Falls is located just 15 miles from downtown Raleigh, North Carolina, one of the fastest-growing metro areas in the U.S. Explore artfully crafted new homes and townhomes from the mid $300,000s – $900,000s+.