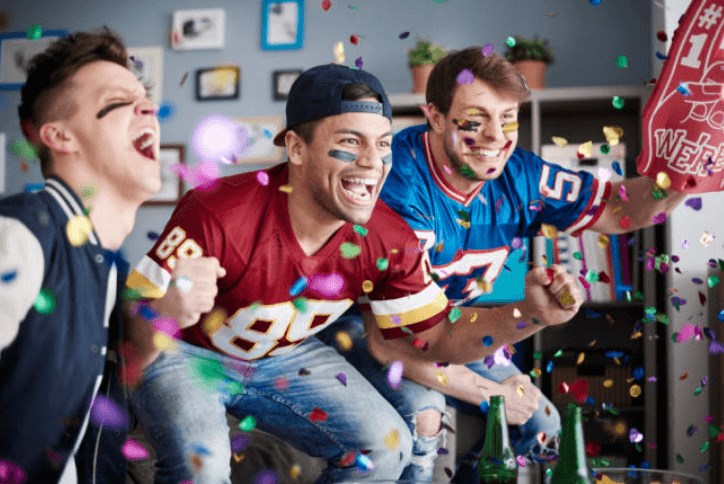 How To: Throw the Perfect Super Bowl Party
Emily Fussell
Customer Relations Coordinator
Whether you're there for the commercials or the game – every household in America will have their eyes fixed on the TV come February 3rd, 2019. But how much prep should you put in to throwing the perfect Super Bowl party that all of your friends and family will enjoy? These tips seem to be the general consensus among the online gurus: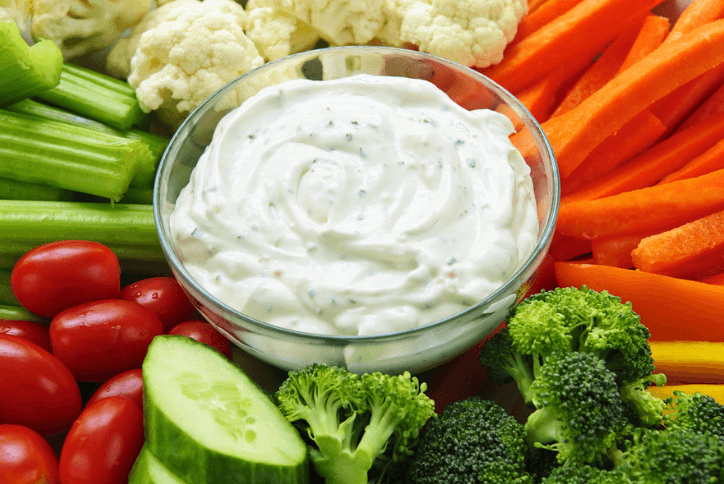 When I DIP, you DIP, we DIP
Dips are a great way to satisfy every type of craving and are easy to prepare – not to mention, they are a staple of every tailgate scene. Sweet yogurt with fruit or ranch style with veggies, for that healthier option. Buffalo Chicken Dip is a MUST and 7 layer dip can add a colorful, and tasty, flare to your display. There are endless options!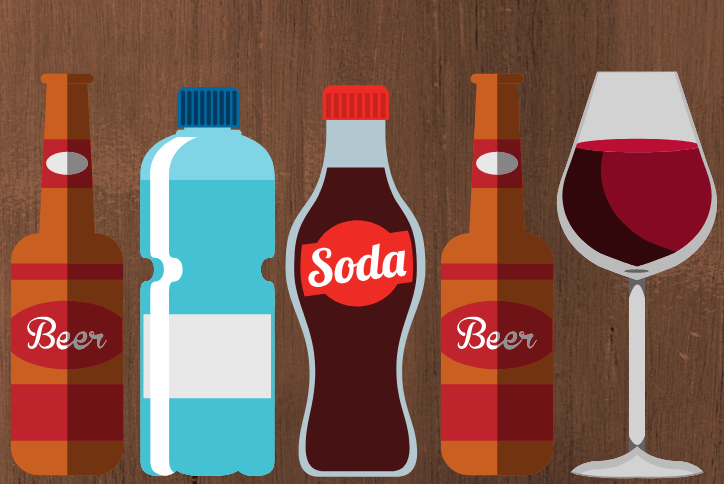 The Cooler
Stock up on all types of beverages and/or establish a BYOB rule for your party. Variety makes everyone happy, but the American classics pair well with the commercials. You can never have too much ice or room in your fridge. Add a little gusto to your drinks by making a simple punch and dying it a team color.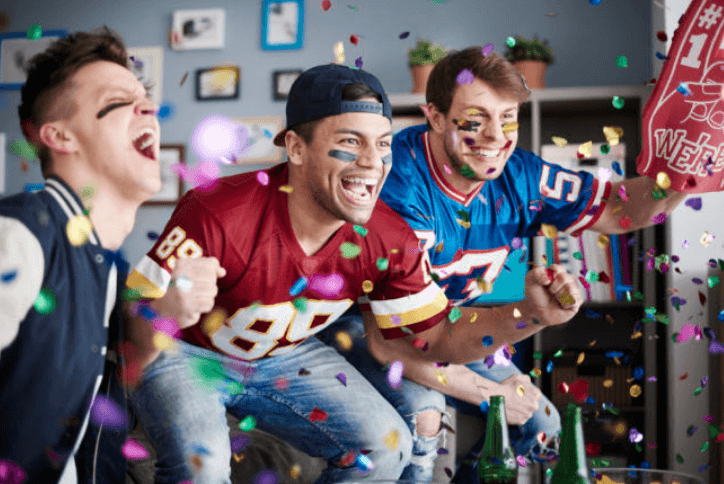 Musical Chairs
The key to a successful watch party is to have every one's needs met. Fold up some blankets, pull out the tailgating chairs, and grab the bean bag chair from your attic…just make sure there is plenty of seating. Meanwhile, have a separate gathering place – like the kitchen – for the talkers. There's nothing worse than missing the best commercial because someone is talking over it.