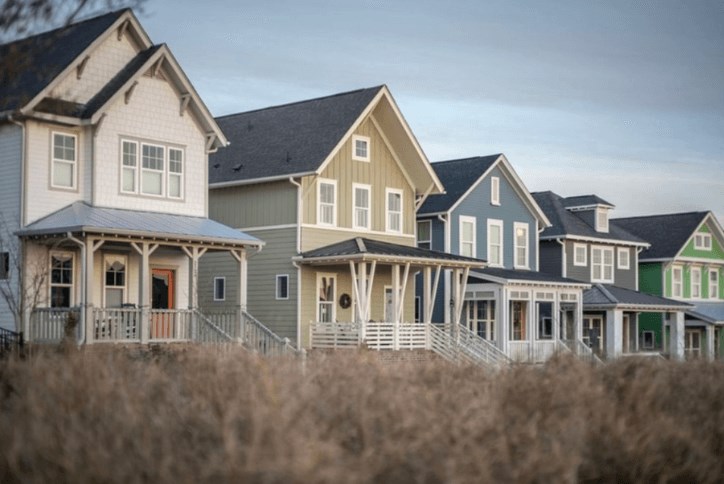 Wendell Falls home buyer FAQ
What is the buying process? Where should we start?
The information center is a great place to start! From there, you can go on a welcome tour, get a map, have general community questions answered and visit model homes to find the right fit for you!
What is the time frame to build a house?
It takes approximately six to eight months to build a house in Wendell Falls, but for more custom homes it can take longer. You can view our current available homes here.
How far is Wendell Falls from Downtown Raleigh, N.C. State and RDU Airport?
Wendell Falls is conveniently located 15 miles from Raleigh so residents can easily enter the city without a long commute. Wendell Falls is:
14 miles, or 15 minutes, from downtown Raleigh
17 miles, or 18 minutes, from N.C. State
28 miles, or 28 minutes, from RDU Airport
How many homes will there be when Wendell Falls is complete?
At completion, Wendell Falls will have approximately 3,500 – 4,000 homes, including apartments. Wendell Falls has a variety of homes from builders such as: Homes By Dickerson,   Garman Homes, McNeill Burbank, David Weekley Homes, Ashton Woods, Dan Ryan Builders and Mattamy Homes.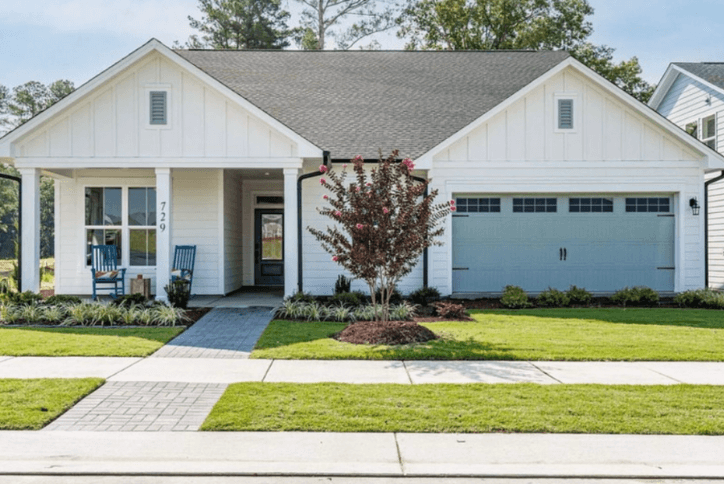 What amenities does Wendell Falls have?
Wendell Falls has a variety of amenities for residents to enjoy including, 10+ miles of trails, multiple parks and playgrounds, a zero-entry, saltwater pool and water park, fit pods throughout the community, a fitness center, Farmhouse Café, Treelight Square and more.
What's coming to Treelight Square?
Treelight Square is a retail and dining destination that will include places to work, shop, eat, drink and other conveniences, with some already open for business!
Open now:
Coming soon:
Check out the Treelight Square page and follow us on Instagram and Facebook for updates!
How much are the HOA fees?
The homeowners association fees are $100/month for single families, $180/month for townhomes and $300/month for Encore, our 55+ community. Homeowners association fees are used to pay for amenities, property maintenance and repairs.
Have a question we didn't answer? Give us a call at 919.822.3060 or send us an email!
---
Wendell Falls is located just 15 miles from downtown Raleigh, North Carolina, one of the fastest-growing metro areas in the U.S. Explore artfully crafted new homes and townhomes from the lower $300,000s – $900,000s+.