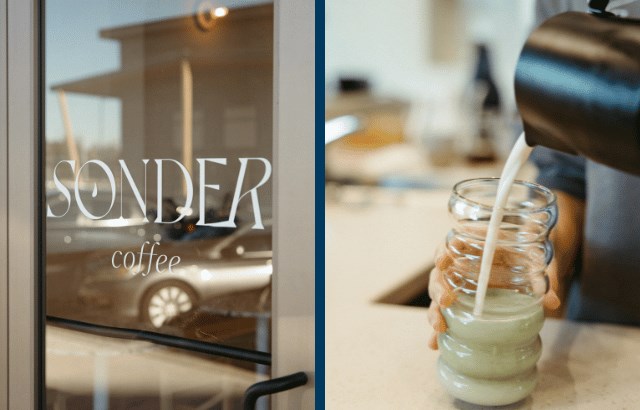 Sonder Coffee is now open!
After years of working in the coffee industry, Alycia Mulac, alongside business partner, Pat Peri, has officially opened her very own café, Sonder Coffee, at Treelight Square!
Named after the feeling you get when you realize that each person is living a life as vivid and complex as your own, Sonder is a coffee shop where everyone belongs.
"I am most excited for all we will be able to give the community. Getting to know everyone who walks through that door is what Sonder means, which is why I chose the name. I knew it would be perfect for what I am trying to build," said Mulac. "I have to give my staff credit for doing such an amazing job the past few days. They have gone above and beyond, and our customers have noticed. I hope everyone's ready for all that we have in store for them."
Sonder offers hand-crafted specialty coffee made with homemade syrups, along with all-day breakfast and lunch items, including:
Southern-style biscuits
English muffins
Sandwiches
Wraps
Paninis
Flatbreads
And more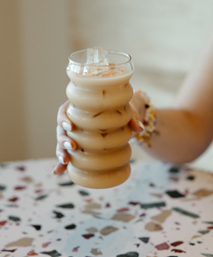 Mulac has lived in Wendell for many years and feels a close connection to the community, which made joining Treelight Square an easy decision. 
"I started in the coffee industry six years ago at Grounds Cafe (now Farmhouse Cafe). Now, as I open my first coffee shop in Wendell Falls, it's truly incredible to see everything come full circle," said Mulac.
Sonder is now open Monday – Friday, 6:30 a.m. – 5 p.m. and Saturday – Sunday, 8 a.m. – 5 p.m. Learn more about Sonder and order online here!
Wendell Falls is located just 15 miles from downtown Raleigh, North Carolina, one of the fastest-growing metro areas in the U.S. Explore artfully crafted new homes and townhomes from the low $300,000s – $900,000s+.