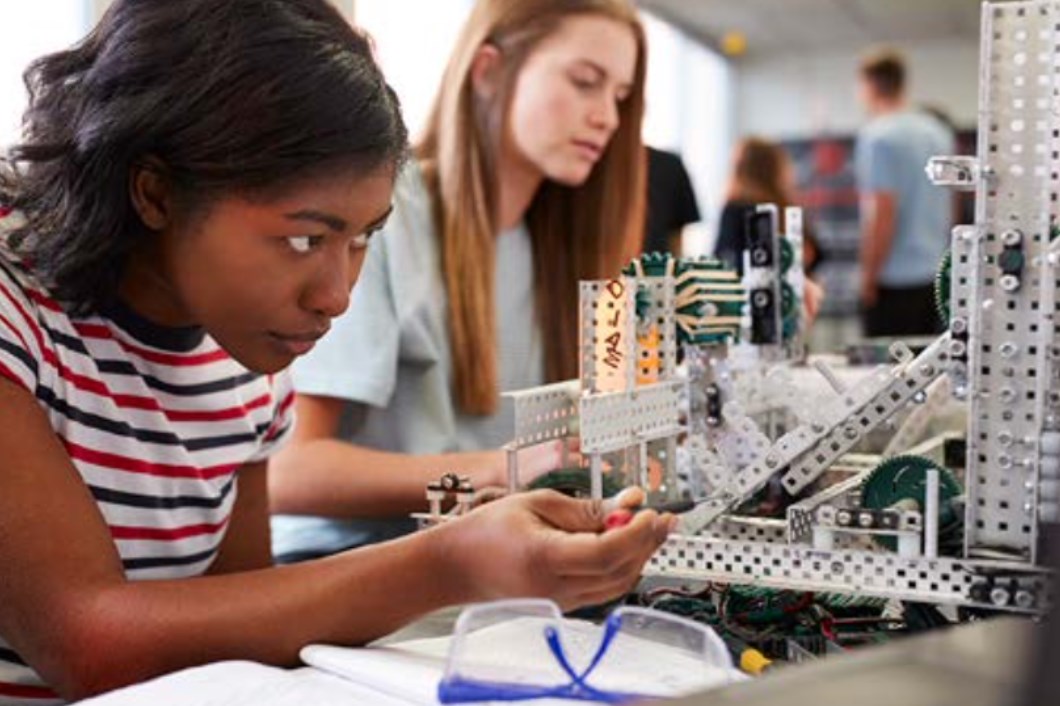 Wendell Middle and East Wake High turned magnet!
Here at Wendell Falls, there are a variety of great schools located within and around the community, and the schools in our district are only continuing to improve.
The Board of Education recently approved management programs for Wendell Middle and East Wake High, two of the designated schools for Wendell Falls, to be transformed into magnet schools with brand new themes. This transition will allow the schools to offer more rigor and opportunity to the students in Wendell.
What are magnet schools?
Magnet schools are public schools that offer specialized curriculum that isn't typically available at traditional public schools. Magnet schools often take a hands-on learning approach to their theme-based education, which commonly includes topics such as science, art and design. Magnet schools allow students to have a personalized learning experience based on their interests and talents while challenging their skills and exposing them to new experiences.
Wake County's magnet program has won multiple national accolades, with 44 out of the 58 magnet schools having received National Merit Awards from Magnet Schools of America.
East Wake High
With its new theme, East Wake High will specialize in a STEAM-based curriculum, with subjects such as science, technology, engineering, arts and math.
Wendell Middle
Wendell Middle's new theme will focus on arts and design, which could include courses in topics such as computer-based technologies and artificial intelligence.
The schools will not be application based but instead will be exclusively for students living in the schools' base attendance zones.
Ready to move to the area? Check out our available homes and learn more about the schools in and around Wendell Falls.
Wendell Falls is located just 15 miles from downtown Raleigh, North Carolina, one of the fastest-growing metro areas in the U.S. Explore artfully crafted new homes and townhomes from the mid $300,000s – $900,000s+.