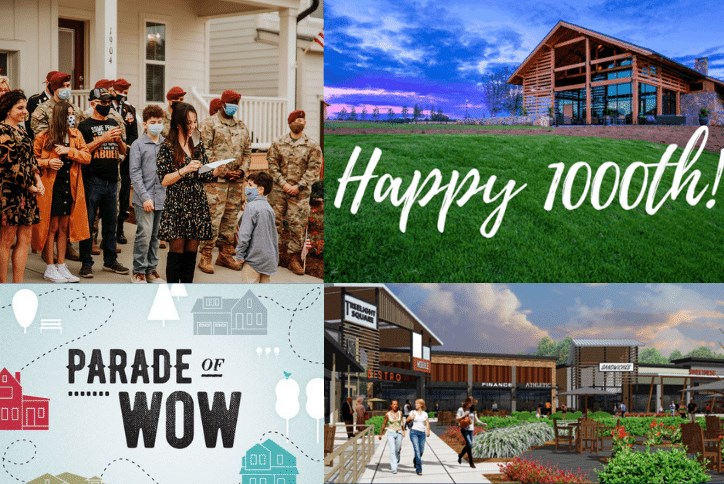 Wendell Falls: Year in Review
We Won Awards. Lots of 'em.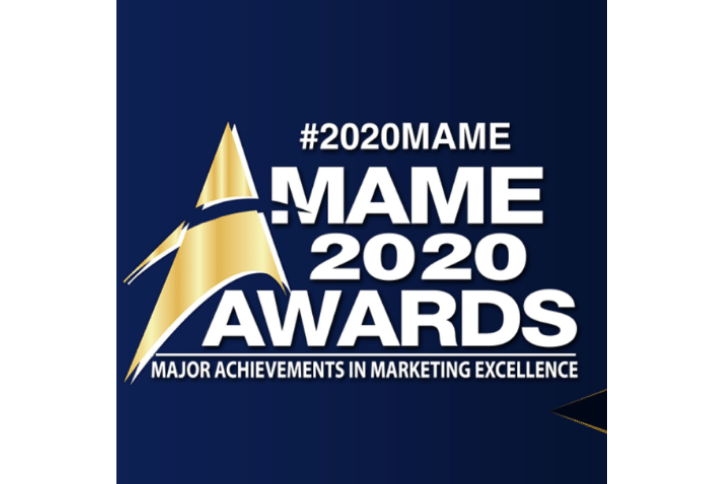 We Were Giddy About Going Green.
We Celebrated Heroes and Homes.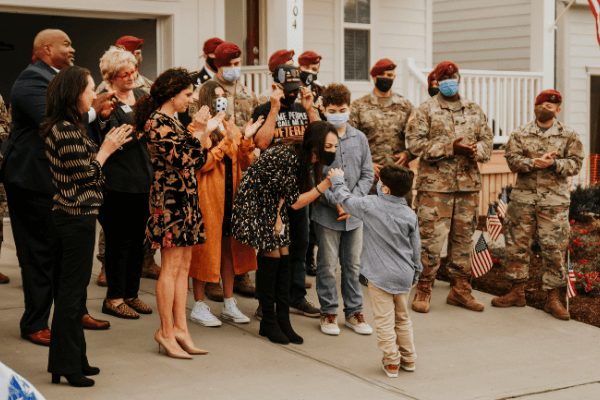 We Welcomed New Homes and New Businesses.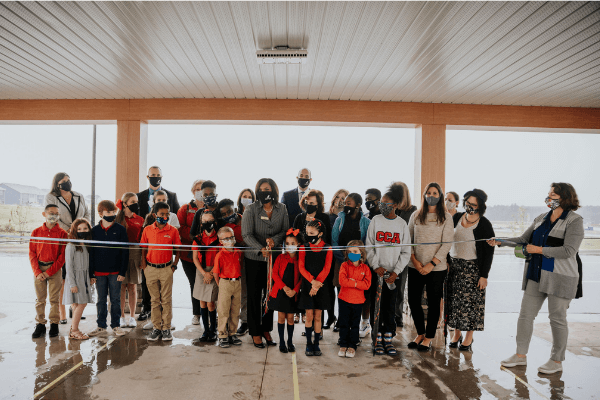 We were over the moon excited to announce new additions to our growing community – with much, much more to come!
We Marked Major Milestones.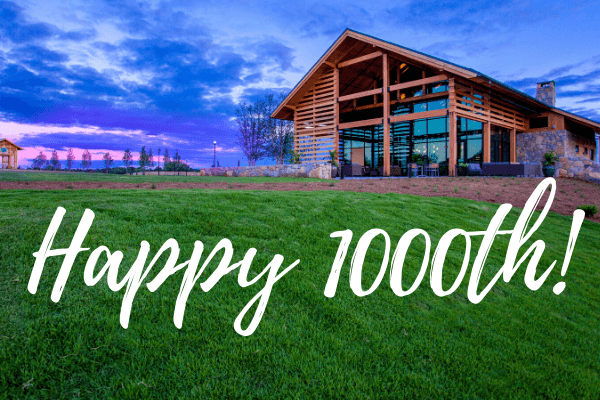 We Launched the Long-Awaited Treelight Square.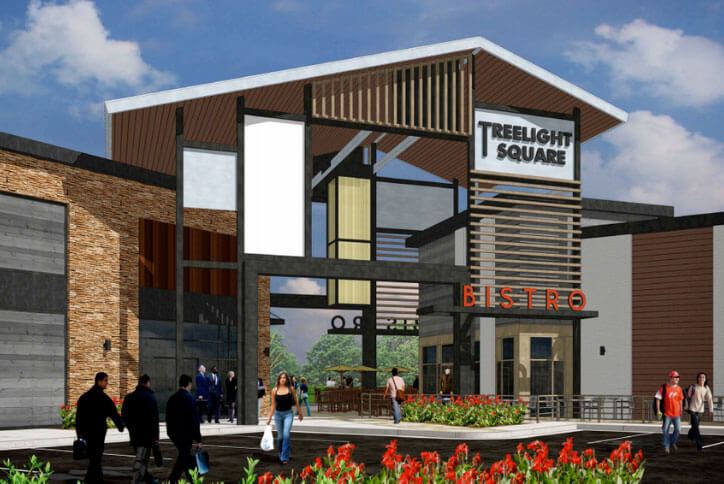 Want more of the Wendell Falls vibe? Read on our resident's stories!
---
Wendell Falls is located just 15 miles from downtown Raleigh, North Carolina, one of the fastest-growing metro areas in the U.S. Explore artfully crafted new homes and townhomes from the $230,000s – $600,000s+.