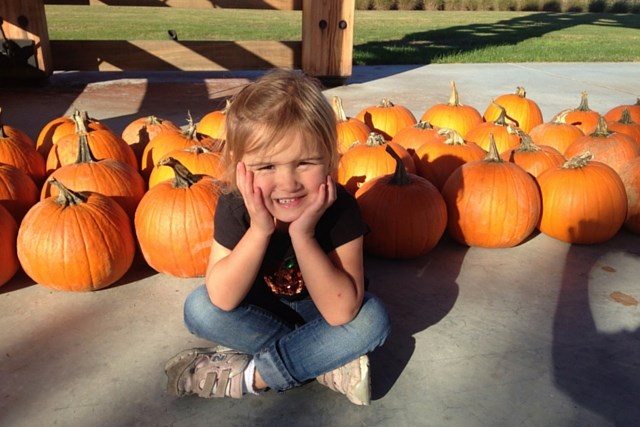 Wendell Farmer's Market
Paige Rhinehalt
Customer Relations
Where do you find the freshest ingredients on our side of the Triangle? Head to downtown Wendell on the first Saturday of the month to check out the Farmer's Market. Bringing locals together, the Wendell Farmer's Market is a great community gathering place where you'll find everything from seasonal produce and fresh meats to homemade crafts and decor. The market also hosts weekly events, such as Farmer Jo's Fun Food, education on canning, food demos, and more!
Everyone knows that homemade tastes better and the same goes for the products you will find at the market. Wendell Farmer's Market provides the shortest distance between the field and your table, providing you with the freshest, most nutritious food. By purchasing locally, you're supporting your neighbors, local farmers, and their families.
So, join our community in downtown Wendell on the first Saturday of each month May through October for the Wendell Farmer's Market. You'll find them on the corner of Pine and Wendell Blvd from 8 am to Noon.