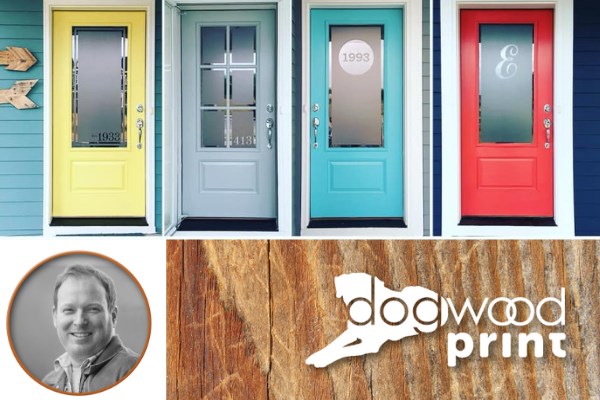 Wendell Falls Resident Entrepreneurs: Dogwood Print
The Wendell Falls community is filled with talented and hard working residents. We love supporting local artists and shops, so what better way than supporting those right down the street! Learn about resident entrepreneurs, their businesses, and how living in Wendell Falls has impacted their success. 
Dogwood Print - Keith Priest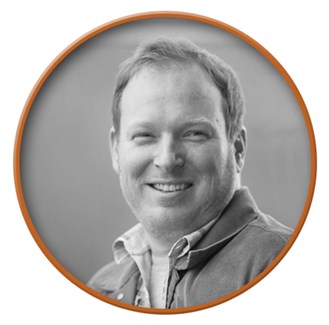 What is your business?
silkscreen, design + vinyl
How/Why did you get started?
I've been a screen printer for over 20 years. After graduating design school I moved to Boone, NC and started working for a small shop up there. Shortly after, I began my own company and clothing design label, it was at the start of e-commerce and business was a bit different back then than it is today. After over ten years as a small business owner, I sold the business and worked as a shop manager for a larger printer. By then, I was living back in Raleigh and had my hand in every aspect of the business. In 2014 I decided to break out on my own again and Dogwood Print was born in a small one car garage. We quickly outgrew the space and were on the search for something larger.
What made you choose Wendell Falls?
My wife and I were ready to ditch the townhouse life and find a new home after our wedding and chose Wendell Falls for a number of reasons. One of the larger checklist items was a larger garage, in addition to a fenced in yard for the pups. The Fresh Paint by Garman Homes model hit just about every box on the list with the big closer being a detached two car garage. We added water and a lot more power and were up and running in the new space in the summer of 2015. 
How has living at Wendell Falls benefited you or your business?
One of the big unplanned bonuses of moving to Wendell Falls was the addition of vinyl to our business. What started as a front door window treatment conundrum of our own, turned into a thriving section of business for us; personalized window frosting.  We had blinds on the front door in our last home and my wife despised having to open and close them multiple times a day, so she researched alternatives and we had a local shop cut us some vinyl for our door. After neighbors started noticing our door and inquiring on how to get this done, we saw an opportunity.  Our vinyl side of the business has grown a lot in the last 4 years to include residential and commercial properties and some fun projects for our builder, Garman Homes (check out their model home).
What advice would you give to someone trying to become an entrepreneur?
Business advice is a tough one. Patience and passion are important. Being a small business owner means you do EVERYTHING... which takes a LOT of patience and time. I learned to put my creativity into making something that is marketable that people don't get tired of. As the industry changes, fads come and go, and supply chain can be challenging but people love seeing their own creations on something tangible. I enjoy being the assist in making that happen.