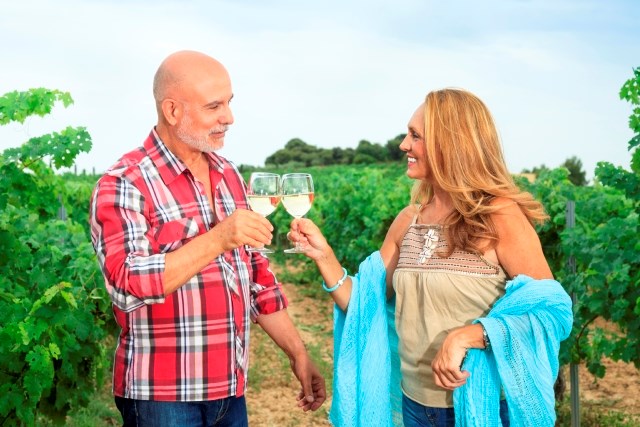 To Downsize, or Not to Downsize?
Cali Buhrman
Marketing Coordinator 
So here you are—the kids are grown and off exploring, and suddenly your shared family home seems, well—like too much.
And so, begs the question, "Should we downsize?!"
Thinking about downsizing can be overwhelming at first.  Will we be too cramped? What if the kids can't find a job right out of college and need to stay at home for a few months? What are we going to do with all of this stuff?
Worries aside, here are our top reasons a smaller home may be a good match for you:
No More Saturdays on the Lawnmower
Sure, planting pansies and weed eating might ease the stress after a long day, but sometimes, mowing acres of grass just doesn't seem all that enticing. By moving into a smaller home, and consequently, a smaller footprint of land, you can swap weekends on the lawn mower for walks on our trails, tea on the porch, or meandering around the multiple pocket parks in Wendell Falls to meet new neighbors.
More Money For Things You Actually Want To Do
Downsizing generally means a more modest mortgage, and with all the free time available without the kids yelling "Mom!" every two minutes, take this time to do what you love! Traveling to new places, volunteering, and going on weekend retreats are a few of the many different experiences you can have in this next stage. Luckily, at Wendell Falls there lots of great day trip options if you feel like a quick change of scenery.
You Don't Have To Compromise
With ranch and story-and-a-half options from almost all of our builders available, moving into less space doesn't mean you have to give up your dream designs! Plus, you'll have less space to fill, so you can better focus on meaningful retreats and thoughtful decor. And don't worry – the additional guest rooms will come in handy for those visits home to see mom and dad.