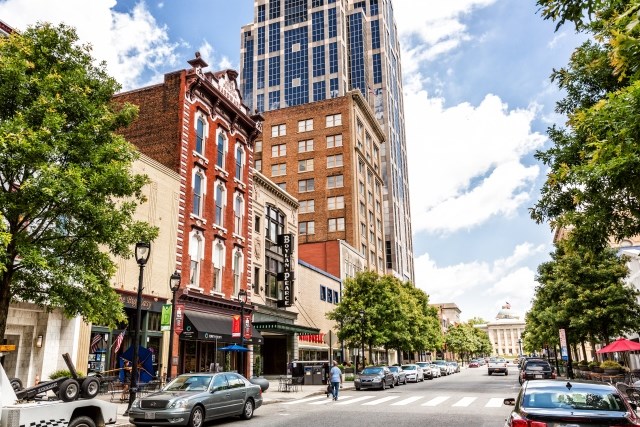 Raleigh Named Second-Best Performing City For Jobs in U.S.
Cameron Snipes
Triangle Business Journal
Raleigh is the second-best performing city in the United States, according to the latest index released by the Milken Institute. In its report "Best-Performing Cities: Where America's Jobs are Created and Sustained," Milken points to Raleigh's comparatively low business costs and thriving research and development-driven industries as major reasons for the high rank.
To read the rest of the article, click here. We love being in a community so close to this great city!