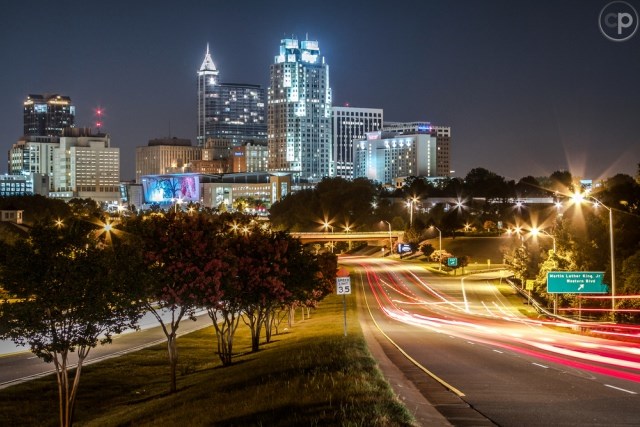 Raleigh's Restaurant Scene
Cali Buhrman
Marketing Coordinator
Wendell Falls is 15 minutes from Raleigh, NC—which is quickly becoming one of the top foodie destinations in the nation. With chefs like Ashley Christensen and Scott Crawford contributing to the outstanding culinary scene, there's no doubt that our residents at Wendell Falls will want to get out and try all the great restaurants Raleigh has to offer! Here are a few of my favorites:
When it's Date Night:
Head to Sushi Blues for a blues/jazz inspired experience. Yummy sushi rolls named after music legends—like Billie Holiday and Lennon—mixed with cool décor featuring music posters and vinyl's make a unique atmosphere and great conversation. The restaurant has been open for over 10 years, and is a Raleigh staple for locals. During summer, the outside patio is perfect for watching the sunset downtown. Try my favorite, the Jimmy V roll! 
Brunch with Friends:
Raleigh locals are huge on brunch—luckily for us, there is no shortage of great places to get your Sunday started off right! Humble Pie is located off Harrington Street, and usually has a band playing in
their airy open space, creating a casual and fun ambiance. They get a lot of ingredients from local farmers, so the menu changes often and you can taste the freshness. This restaurant specializes in "tapas," meaning smaller plates, so it's perfect for sharing with friends! Try: Shrimp + grits, blueberry pancakes, and pork sliders.
When You're in the Mood for a Treat:
Lucettegrace, on Salisbury Street, is a little French bakery/café I recently discovered and fell in love with! Exposed brick and industrial lighting give off a really trendy vibe, and makes you want to stay a while. The pastry and dessert case is extensive, and when you finally do settle on your order, it's almost too pretty to eat (almost…). They also serve local coffee from Larry's here, the perfect complement to any treat.  Try the croissants, salted caramel brownie and macarons – so divine!
What are some of your favorite restaurants in Raleigh? Tell us in the comments below!