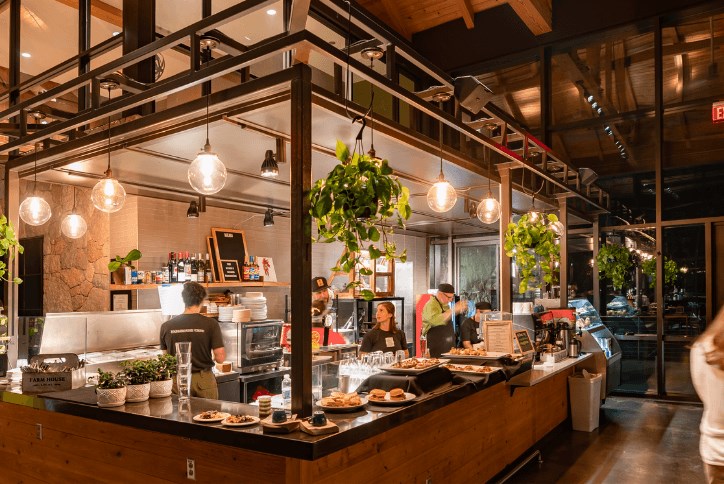 Looking for something to do? Farmhouse Café has you covered!
Farmhouse Café is one of Wendell's most loved community gathering spots, with a locally sourced menu and weekly events that are fun for the whole family. Whether you're looking to lace up your running shoes or unwind on the patio with live music on Friday nights, Farmhouse Café hosts a variety of activities that will have you looking forward to the week ahead. All of these events are free to the public and no, you don't have to be a Wendell Falls resident to enjoy everything Farmhouse Café has to offer! Check out their September event lineup below:
Monday, September 18 – Historical Society Silent Auction & Music Bingo (6-8pm)
The Wendell Historical Society is committed to recognizing and preserving historical treasures in this town we love so much. This silent auction will be held at Farmhouse Café and is a fun way to support our community and give back. Alongside the silent auction, there will be a special "Country Night" edition of music bingo with prizes given out to winners of each round.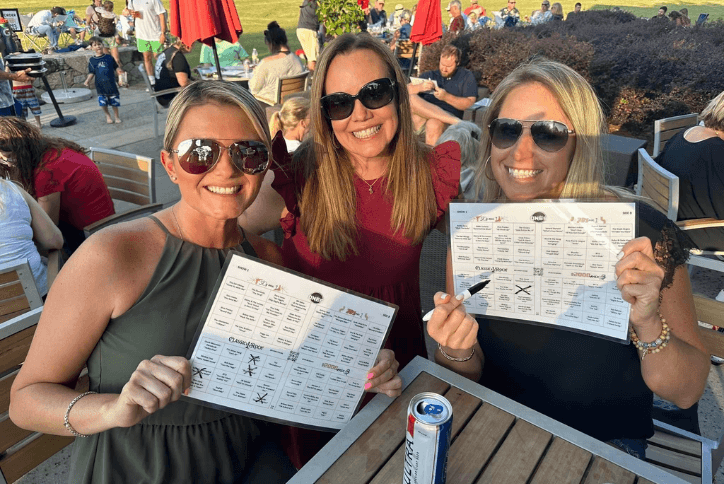 Every Tuesday – Farmhouse Run Club (6:30pm)
Not a runner? Not a problem! Every Tuesday at 6:30pm, join us at the Farmhouse to walk, run or bike through our beautiful walking trails. Come solo or bring a partner (pups included!) and then cool down with a cold beverage at the café—did we mention Tuesday is also $4 draft day?
Wednesdays – Cornhole Tournament (6:30pm)
Every other Wednesday (September 13 and 27) bags fly at Farmhouse Café! Choose your teammate wisely because there is a cash payout to the top three placing teams.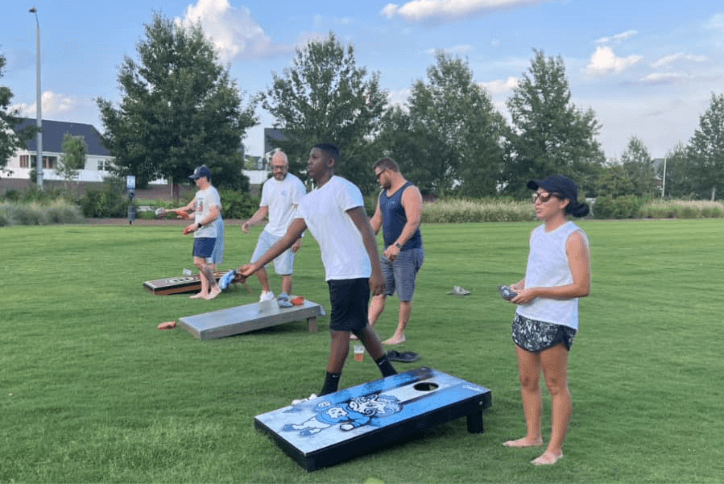 Thursday Nights – Trivia or Craft Beer Night
Every Thursday, Farmhouse Café rotates between a Trivia Night at 6pm (September 7 & 21 ) or Craft Beer Night starting at 7pm (September 14 and 28). Learn more about Trivia Night and Craft Beer Night on Facebook.
Every Friday – Live Music at the Farmhouse (6-8pm)
The patio at Farmhouse Café was made for live music! Relax and let Farmhouse Café cook a delicious dinner while you unwind and enjoy local talent under a gorgeous Wendell Falls sunset.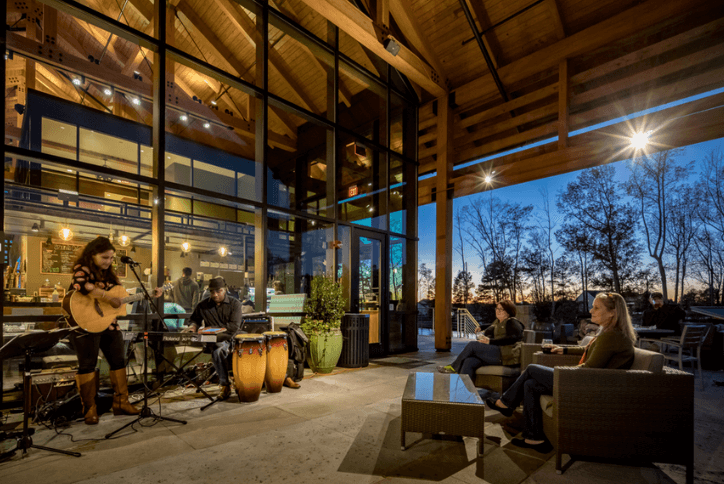 Be sure to follow Farmhouse Café on Facebook and Instagram to see what's coming up, and plan your next visit to Wendell Falls! There's a lot more than new homes in our creatively, crafted community—and we can't wait for you to experience it all.