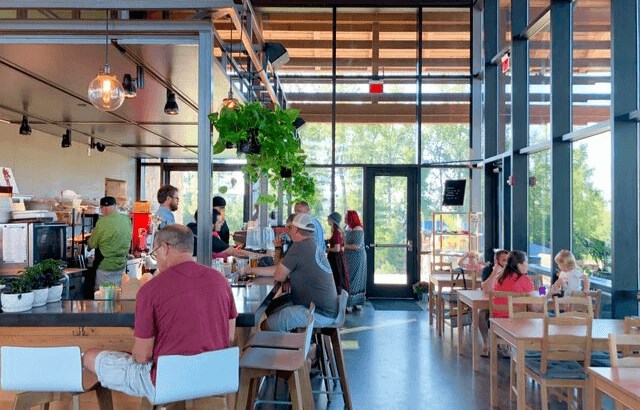 WRAL 'Out and About' Farmhouse Café Feature
In one of their latest features, WRAL 'Out and About' highlighted the newly-opened Farmhouse Café. The feature included comments from Chef Patrick Cowden, one of the restaurant's co-owners, as well as highlights from the café's menu. To view the full article, click here.
Contact Us
Please click below to contact our team and we will be happy to answer any questions you have!
Contact Us
Categories