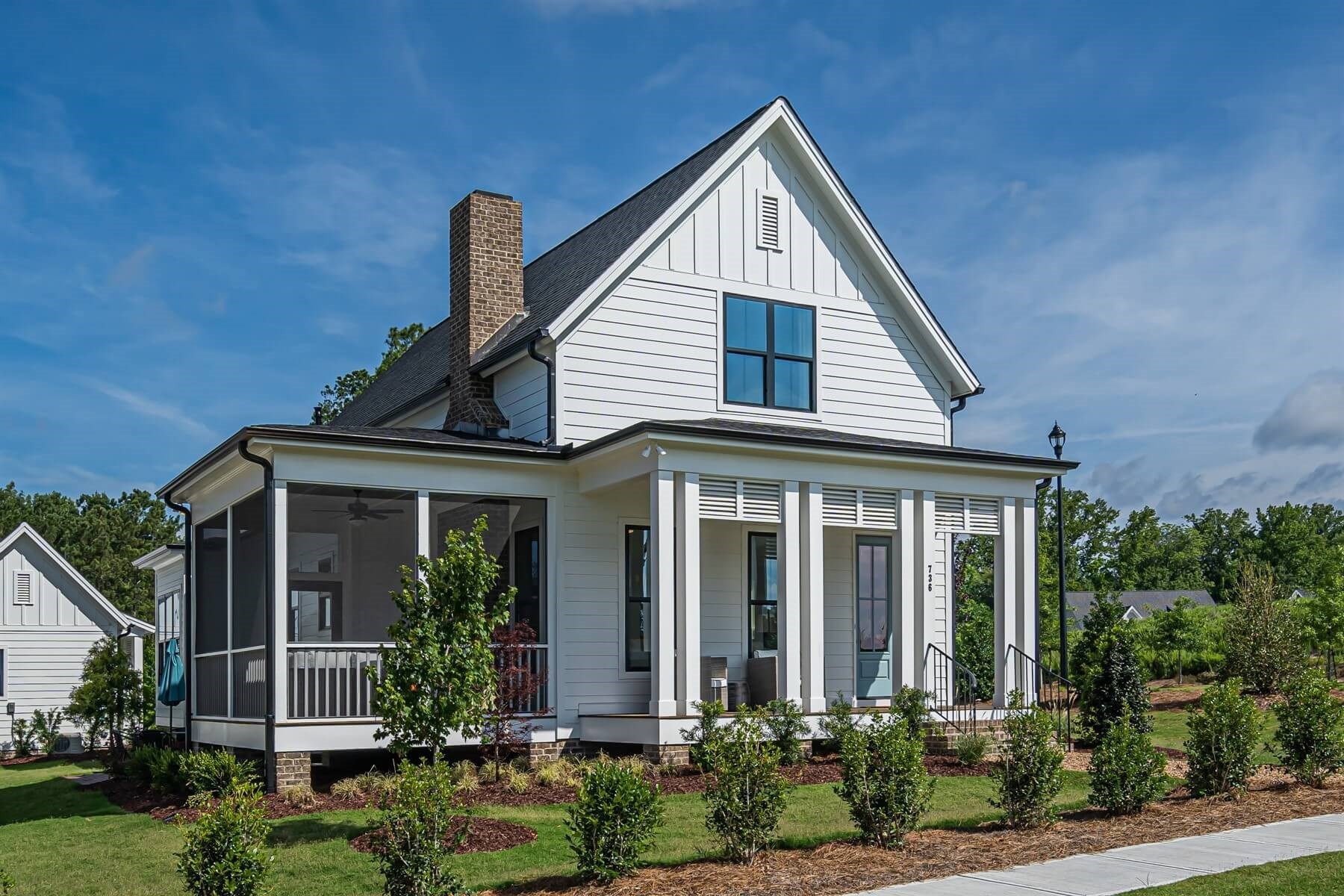 U.S. Housing Market is Heating Up!
According to a recently-published article by Fox Business, it's an exciting time for the U.S. housing market. New home sales in October were the best they've been since 2007, the prices of existing homes rose 6.2%, and mortgage rates are low.
Read the full article here.
Contact Us
Please click below to contact our team and we will be happy to answer any questions you have!
Contact Us
Categories