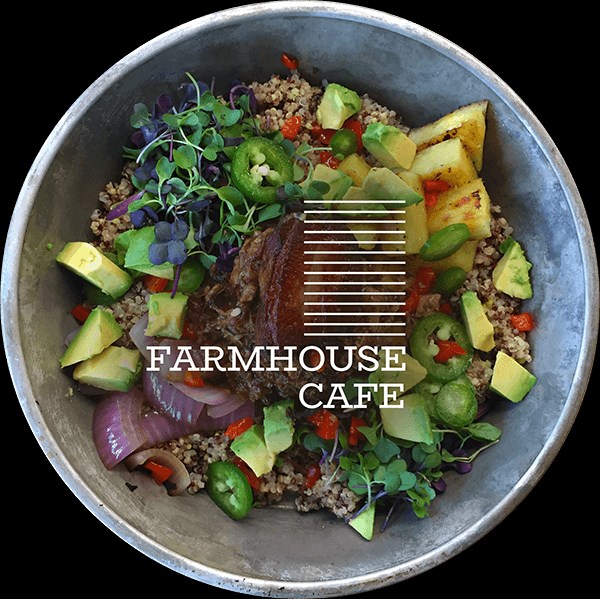 Farmhouse Café Featured in INDY Week
Wendell Falls' Farmhouse Cafe Featured in INDY Week
INDY Week covers progressive news, culture, and commentary for Raleigh, Cary, Durham, and Chapel Hill, North Carolina.  In September's publication, Wendell Falls' Farmhouse Café is listed as a hot spot for fall in their "Ten Places to Eat & Drink" article.
Layla Khoury-Hanold writes:
"In mid-September, Patrick Cowden and Daniel Whittaker, co-owners of Pharmacy Café in Raleigh, will open Farmhouse Café in Wendell Falls. The menu focuses on seasonal small plates and smørrebrød—Scandinavian-inspired open-faced sandwiches (think smoked salmon with roasted-tomato-and-pea relish). Wash it all down with kombucha and prosecco on tap."
Want to learn more about Farmhouse Café?  Read about the owners and their vision in our  blog post , and make plans to try it out - NOW OPEN!
Contact Us
Please click below to contact our team and we will be happy to answer any questions you have!
Contact Us
Categories