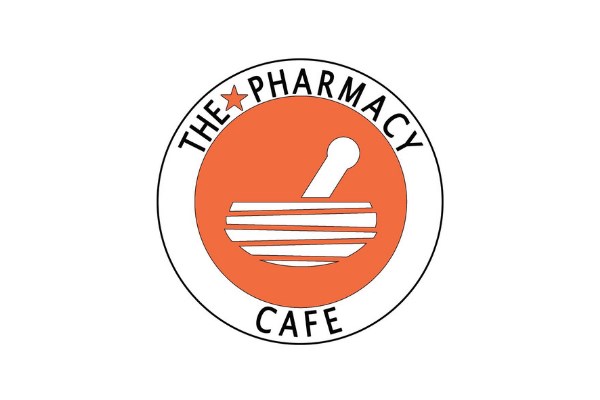 Pharmacy Café to open new concept in Wendell
Source: Triangle Business Journal
The Pharmacy Café located in downtown Person Street will be adding a second restaurant concept at Wendell Falls.
Co-owner Daniel Whittaker and co-owner/chef Patrick Cowden are slated to open the new restaurant, titled the Farmhouse Café in September of 2019. The cafe will feature seasonal dishes, as well as local vendors and a community-focused atmosphere built on their love for sustainable practices.
"As life-long entrepreneurs in the hospitality world, Patrick and I have always viewed our jobs as a way to cultivate community through food and drink," said Whittaker, who is also the founder of Green Planet Catering. "Our team is excited to show the residents and visitors at Wendell Falls what is possible in such a beautiful space at the Farmhouse."
The Farmhouse Café will serve breakfast, lunch and what they call a "social menu" for the evenings that is comprised of small plates that could go with a glass of wine or craft beer. Patrons will be able to enjoy a wide list of beverages, including gourmet coffees, craft beers, wines and specialties like prosecco and kombucha on tap. 
"As a resident of Wendell Falls myself, I have a vested interest in the quality of the experience at the new café," says Cowden. "My ultimate goal is to foster a sense of family at the Farmhouse Café – a place known for its customer service and local flavor that reflects the community itself."
Whittaker and Cowden have worked at places such as the Weathervane at A Southern Season, Carolina Country Club, Rocky Top Hospitality and Michael Jordan's 23 Sports Cafe.
Contact Us
Please click below to contact our team and we will be happy to answer any questions you have!
Contact Us
Categories