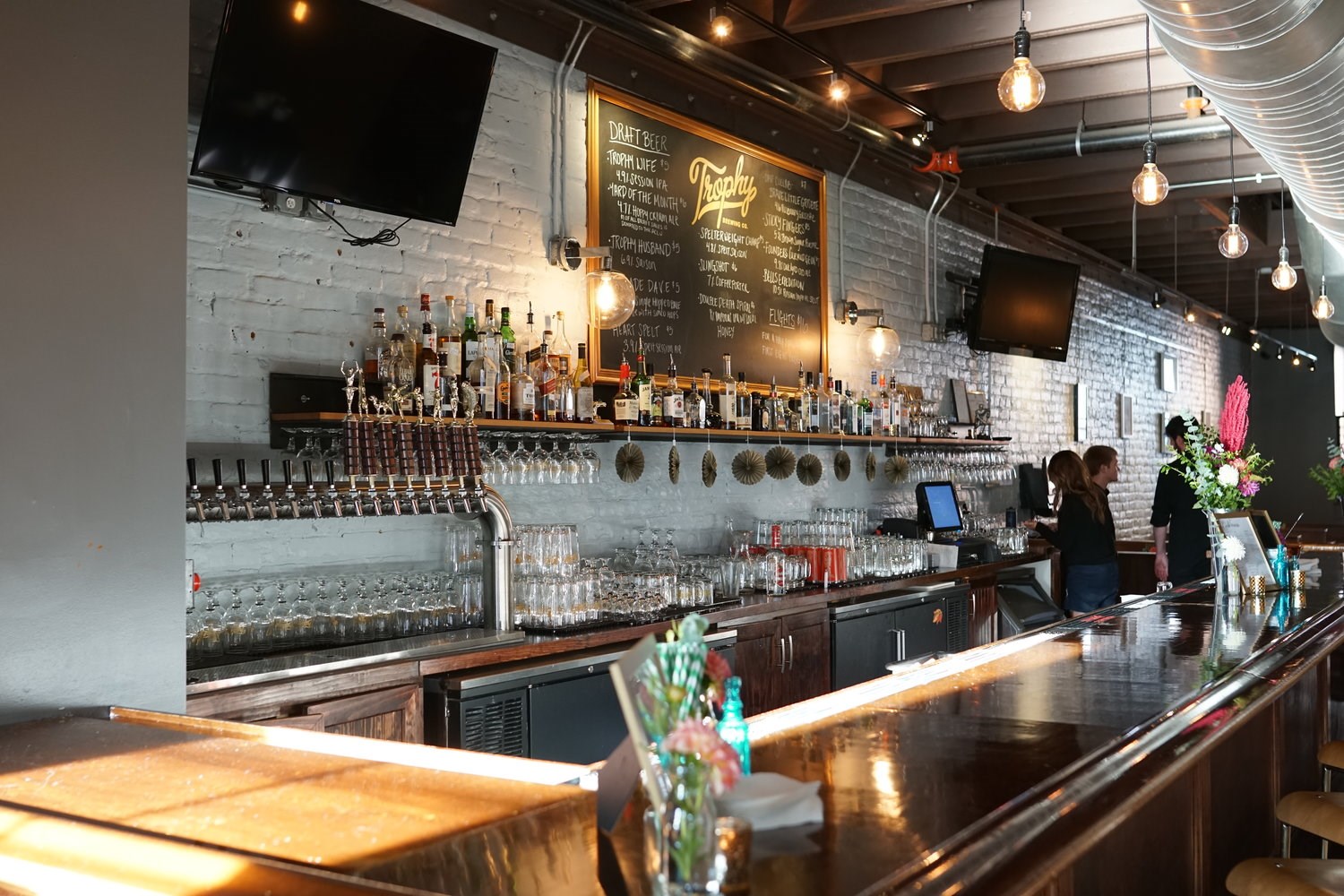 Raleigh Named One of World's Top Beer Destinations for 2019
By Kathy Hanrahan, Out and About editor
RALEIGH, N.C. — With a booming craft beer scene, Raleigh has been named among the top 10 beer destinations in the world, according to beverage website VinePair.
Raleigh was named the 6th top beer destination. Austin, Texas topped the list followed by Berlin, Germany, Atlanta, New Orleans and Los Angeles.
"Taste the revolution at Brewery Bhavana, a combination brewery, taproom, dim sum restaurant, library, and flower shop; and at Trophy Brewing, which has three distinct locations in downtown Raleigh (one for beer, one for beer and pizza, and one for beer and fancier fare)," the website wrote.
The site isn't just impressed by what's happening in Raleigh though. The write-up also cited Bond Brothers in Cary, which was named USA Today's Best New Brewery in 2017 and WRAL.com Voters' Choice Best Brewery winner in 2017 and 2018.
White Street Brewing in Wake Forest was also mentioned for its award-winning traditional German and Belgian style ales. It's Kolsch was one of VinePair's picks for best beers of 2018.
Pop-up taproom concept Ancillary Fermentation and Gizmo Brew Works upcoming second taproom in Chapel Hill were also mentioned.
Contact Us
Please click below to contact our team and we will be happy to answer any questions you have!
Contact Us
Categories