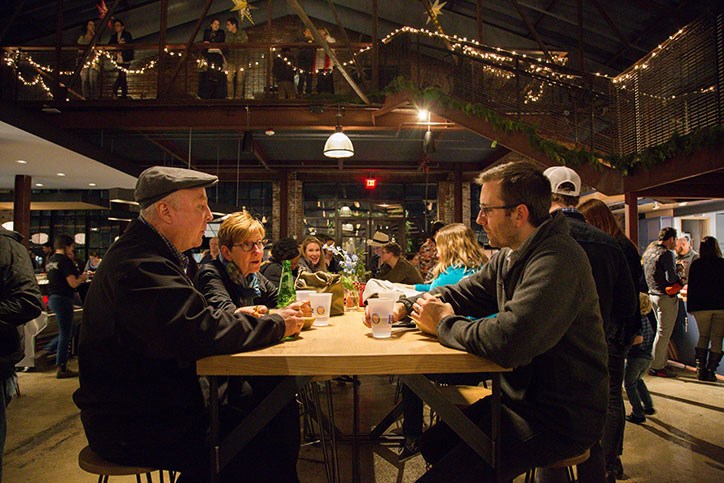 Transfer Co. is Raleigh's Newest Foodie Attraction
Elyse Phillips, Marketing Coordinator
Transfer Co. is Raleigh's newest foodie craze minutes from Fayetteville Street.  The massive 43,000-square-foot renovated warehouse (once upon a time historic Carolina Coach Garage and Shop) houses 10 different vendors that can satisfy any flavor preference.  It's gained national attention already--The Washington Post recently described Transfer Co. as "a gorgeous new gathering spot and food space in the oft-overlooked east side of downtown". 
So let's jump to it- here's the impressive  vendor lineup (websites are linked!):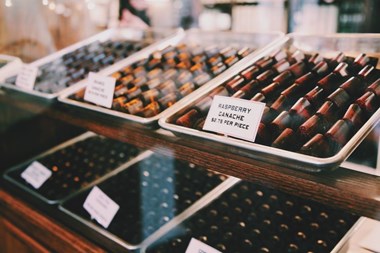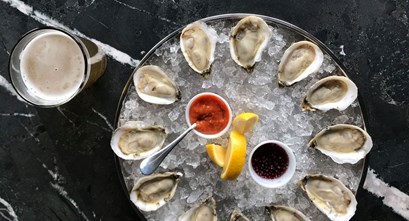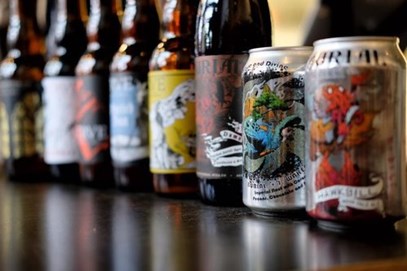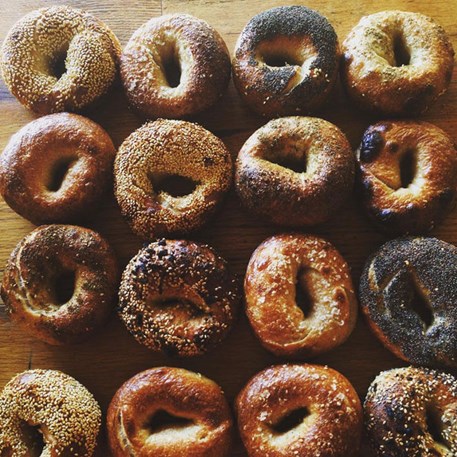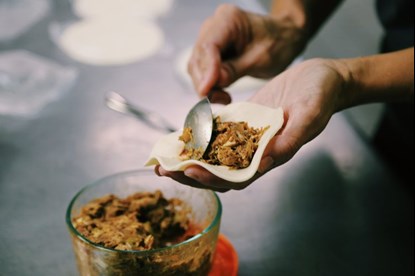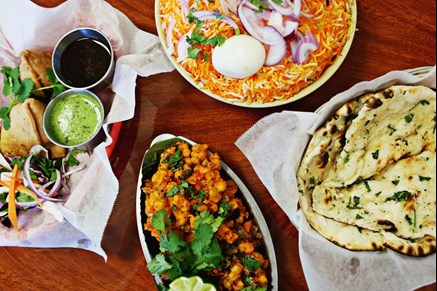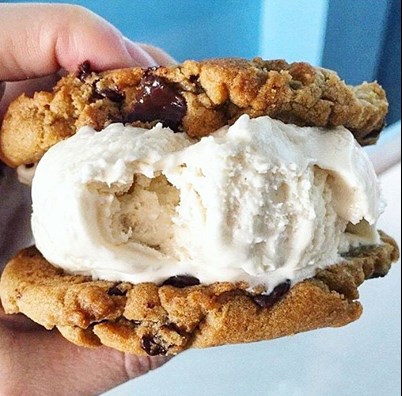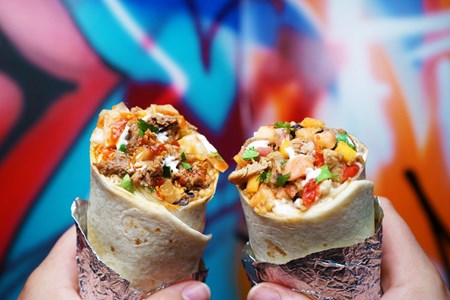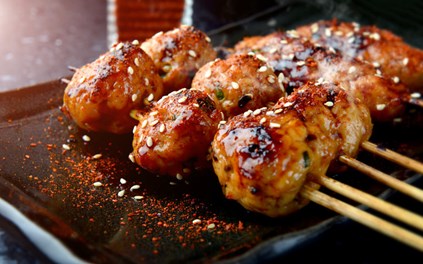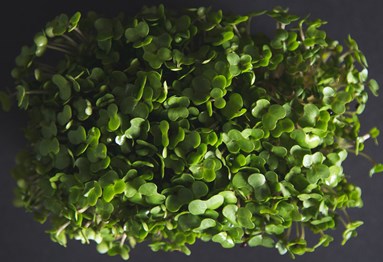 ...and that's just the beginning! Rumor has it there are more vendors coming soon.  Hours aren't set in stone quite yet-- check each vendor's social media and Transfer Co.'s website before you go!
Images from VisitRaleigh.com, transfercofoodhall.com, and Transfer Co.'s Facebook page
Contact Us
Please click below to contact our team and we will be happy to answer any questions you have!
Contact Us
Categories