Why Wendell Falls?
Our resident population is quickly growing and thriving every day, with so many different reasons to make the move. From commute time, to being closer to family, or wanting a better sense of community—one thing they have in common is that they now call Wendell Falls home.
To experience what it's really like to live here, check out our Resident for a Day program.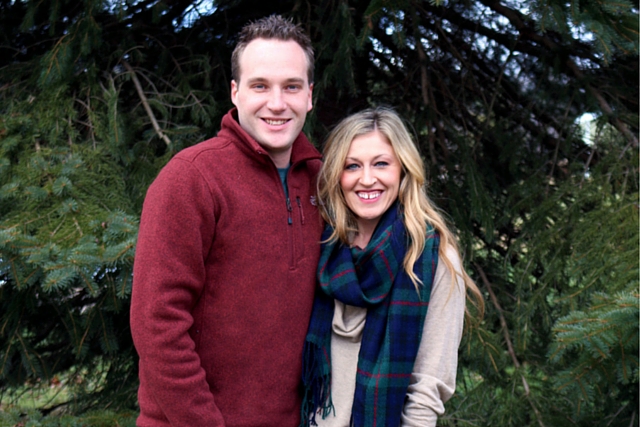 "We love the community! We have made some really great friendships here, and love running into friends when we're walking Rufus on the trails, around the neighborhood, or for meet-ups at the Farmhouse."
Jim and Erica, residents since December 2015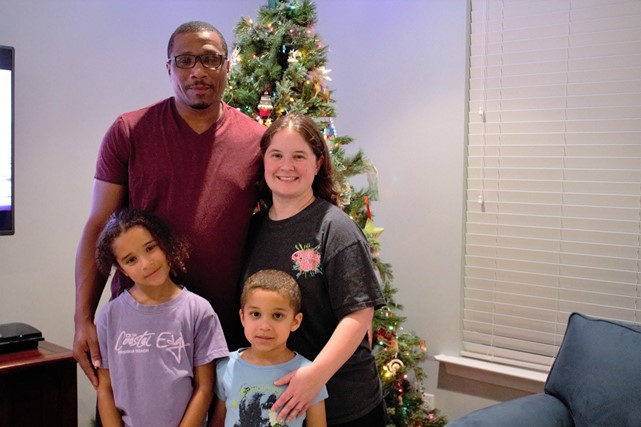 "We moved to Wendell Falls because the layout of our house wasn't working anymore and we needed a change. We are originally from NJ, and both work in Raleigh now. We love the amenities, front porch living, and sense of community here." 
Andre and Samantha, residents since July 2016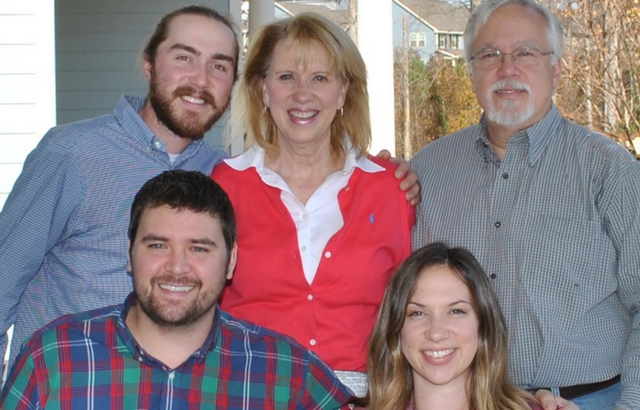 "We like the quality of life offered with the amenities and neighborhood community living; yet near to the city. Close proximity to family and work was a plus."
Mark & Laurie, residents since June 2016