Eastern Triangle Farm Bus Tour
Thursday, August 11, 2016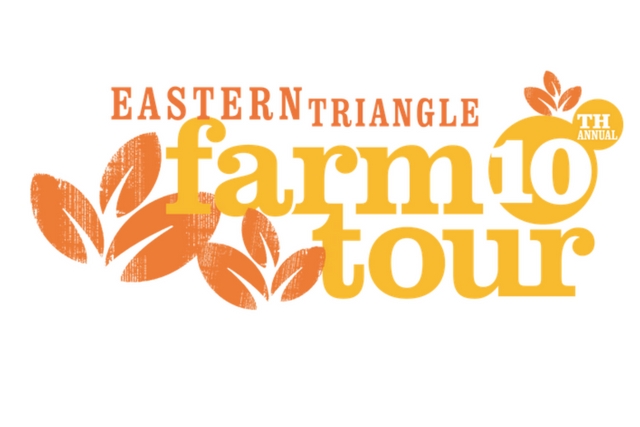 Saturday, September 17th from 1 pm - 5 pm
Wendell Falls Community
Interested in learning more about your local farmers? Join us Saturday, September 17th for a guided bus tour of three local farms as part of the 10th Annual Eastern Triangle Farm Tour. This great opportunity allows your whole family to tour local, sustainable farms and discover the delicious meat, dairy, and veggies produced right here in the Eastern Triangle!
The bus will depart from Wendell Falls at 1pm and visit three local farms: Vollmer Farm, Rare Earth Farms, and Fat Radish Farm and return at 5pm.

Tickets available to purchase online at www.carolinafarmstewards.org.
Adult tickets: $15
Children (under 12) tickets: $5

Seating is limited and must have ticket to board bus.
Recent Posts
---
Tags
---
Archive