Resident Testimonal - Susan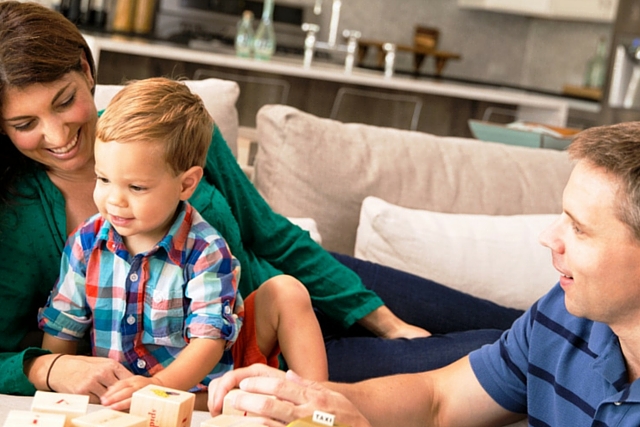 Susan




 




As a Realtor, I have had known about Wendell Falls since it was first on the drawing board years ago. I was so excited when Newland took over the development and was invited to participate in the focus group in the early stages. Once the Farmhouse was open, I was so impressed. When I finally got my husband out there to see the Farmhouse and neighborhood, we were convinced it was where we needed to live; very close to downtown Raleigh and a very easy drive to our friends and family in Wilson. I will have a much further commute than the 8 minutes I have now to my Allen Tate office in Cary but it will be worth it and easy with the completion of "Fortify" (40/440) - just 25 minutes to my office. We are moving from a three level townhouse to a ranch plan by Homes by Dickerson and so looking forward to simplifying our life, meeting new people and sharing Wendell Falls with our current friends and family. 




 




To start searching for your perfect home, take a peek at our Homefinder.
Recent Posts
---
Tags
---
Archive